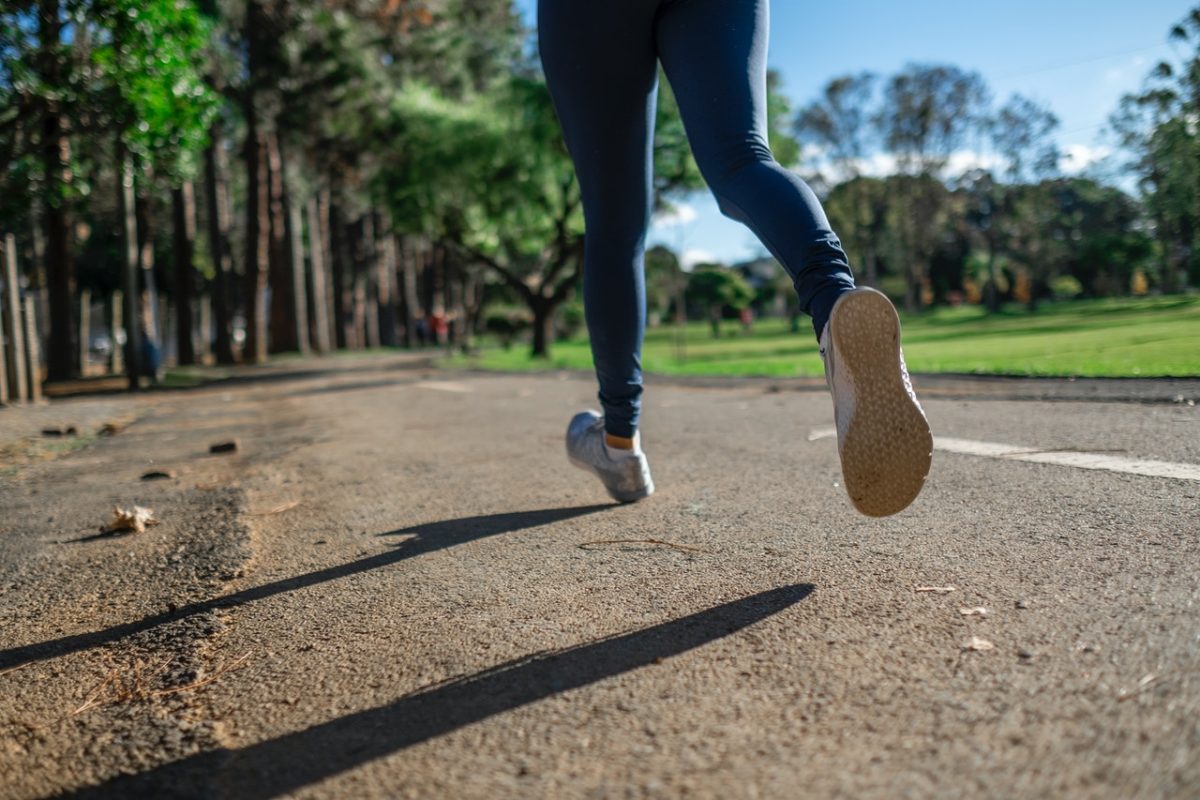 As we celebrate the arrival of spring, we hope you had a nice break and were able to keep fit with our tips for working out at home. Knowing you, you will already be back on track with your training, all motivated and ready to go. No matter what your situation is, whether you're already training or just getting back into it, being outside is great for our immune system right now. In this article, we take a look at how to find and boost your motivation to run when you're just starting out, and which running exercises will make it easier for you to get started.
Finding a way in
It's not just professional runners who use spring to kick-start their training again, brimming with anticipation. Now is also the perfect time for beginners to find the motivation they need to start running. Yet sometimes getting started can be difficult, especially when we're spending more time at home than ever before.
A good way to find motivation as a running newbie is definitely to start with short running sessions.
Why it makes sense to keep your running sessions short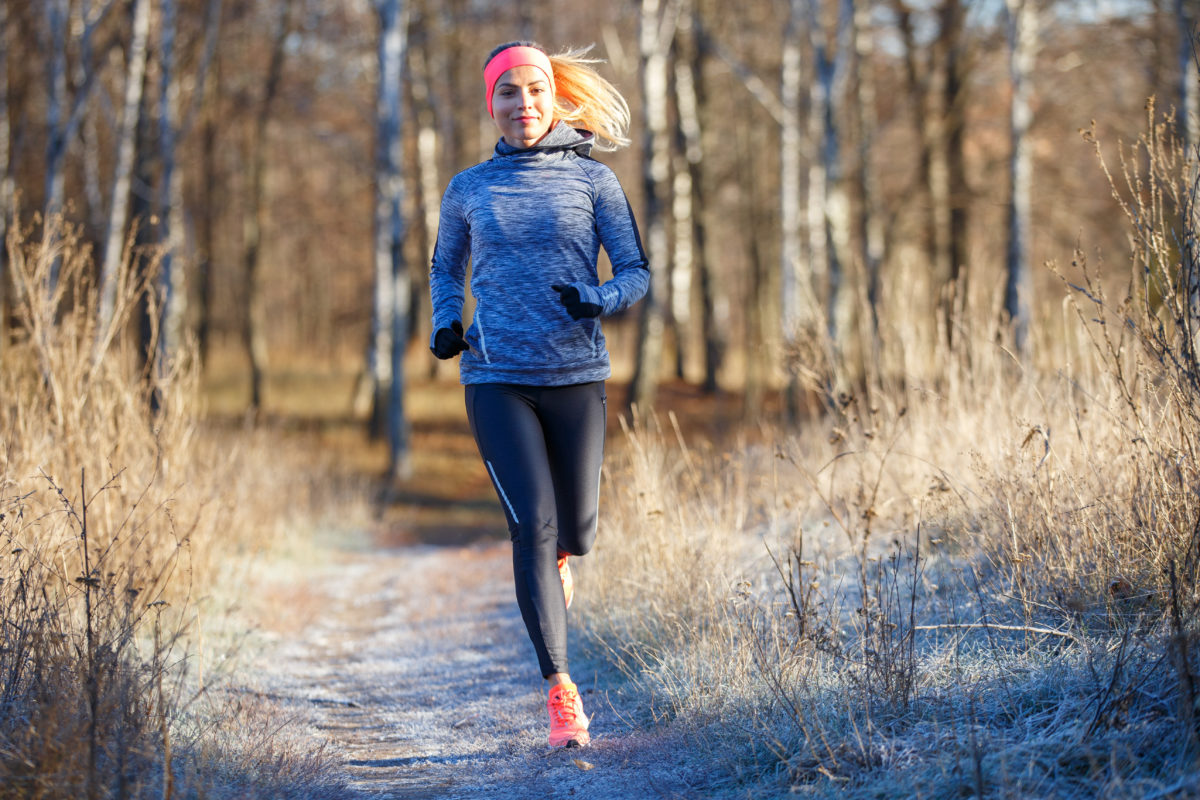 A long daily running session can seem like a terrifying prospect, especially when you're first starting out. After all, beginners in particular often struggle with insecurity, a lack of motivation and the fear of failure. But don't panic! We can help you overcome these obstacles. Making running part of your daily routine doesn't have to mean doing a full run every day. Just running for 5 to 10 minutes a day is enough to achieve results and get fitter. If you want to make running part of your regular routine, the rule of thumb is to do about 50 minutes of running a week, which you can easily spread out over the course of the week by doing short runs every day. This helps to motivate you to run faster and more often, and that's the key – especially at the beginning.
You can also incorporate short running sessions into your walks too, of course. Not only will this give you more time out in the fresh air, but you can also build in your 5-10 minutes of running as and when you feel like it. Many beginners also find this a much easier way to motivate themselves than going straight out for a run.
Did you know that runners live three years longer than non-runners, regardless of how long or how hard they train? And that even 5 minutes of running a day is helps our lymphatic system?
Tips for novice runners
This actually applies to all runners, but it is especially important for beginners to make sure they have the right equipment and the right running posture from the start, so they don't lose motivation straight away. You can read up on everything to do with running and choosing the right running shoes on our blog.
Make sure you are conscious of your posture right from the start, even if you decide to start with short running sessions. Pay particular attention to the following points:
Always look in the direction you're running in
Upper body straight and stable
Belly button drawn in
Of course, nutrition and proper technique also play a role. But as long as you stick to short runs at first, you won't need to worry too much about that. 4.00 Finding and maintaining the motivation to run is more important to begin with. As you gradually improve and running increasingly becomes a habit, the next step is to work on your technique and nutrition to progress to the next level.

Did you know that you should drink some water after about 60 minutes of running? Because what's the point of being super motivated if your body is tired? Find out everything else you need to know about hydration here.
 5 tips to help you stay motivated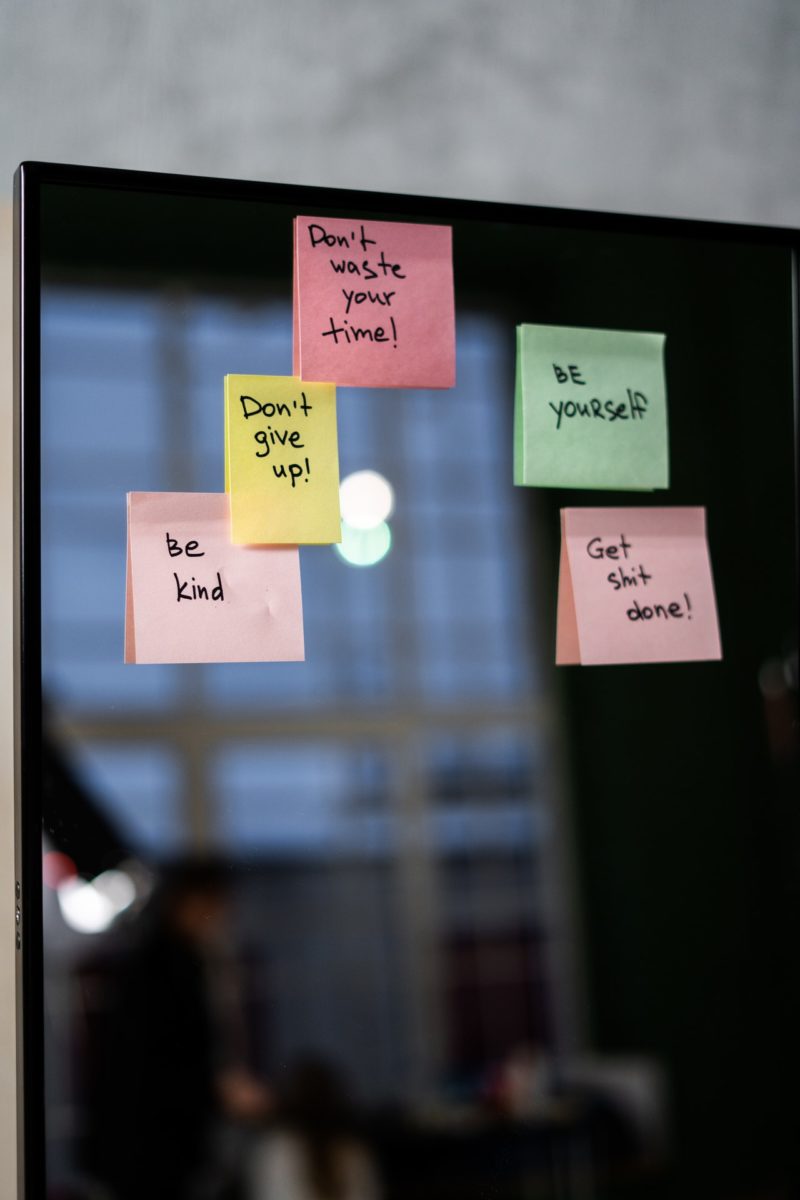 1. Be honest
It's great to be motivated by a nice piece of writing, but it helps enormously if you feel an intrinsic motivation to run. Be honest with yourself and write down what motivates you to run and what you really want to achieve. 4.15 What drives you generally and how do you plan to pursue your goals? A motivation diary can be a useful tool to keep track of your running habits.
Have you realized that, despite all your motivation, running just isn't for you and your body? No problem! Just find the activity that suits you best! Perhaps hiking is more your thing? Then take a look here.
2. Make it a feast for the eyes
"You eat with your eyes" – and that doesn't just go for the food you eat. Your surroundings are especially important when it comes to staying motivated, particularly when you're running. Try out areas and trails where you feel comfortable and run there at least twice a week. You'll find that the more you like the landscape, the view or the terrain along your route, the more motivated you'll be to run and start your training anew every day.
3. Get comfortable
Your running outfit is another thing you should give great thought to. It isn't just important to make sure that your running shoes have the right features and fit well, for example. The look and fit of your sports clothes are also important. You should always think about your running outfit as a whole and look at the latest trends too. After all, having the perfect running outfit will motivate you to run all by itself. Give it a try ?
4. Create your own playlist
Running is so much better with music. Music doesn't just increase your energy and motivation to run – it's also easier to keep your breathing rhythm if you listen to music while you run. This helps us stay more relaxed while we are running, which is healthier for our bodies. 4.45 Our breathing also becomes deeper and more even as a result, which means that we get much more oxygen to our hard-working muscles, which also maximizes the benefits of our workout.
Fun fact: Scientists have discovered that "The Heat is on" by Glenn Frey is the perfect running song.
5. Variety is the spice of life
It's important to have somewhere nice to run, as we have just been reading. Yet we should not underestimate the need for variety, too, to find the motivation to run. You might want to consider cycling, driving or taking public transport to get to a different running route. Or you can try out new routes off the beaten track. Not only will this add variety to your training, but it will also improve your strength endurance and develop your muscles. One thing you should always watch out for is that you don't give yourself blisters or injuries caused by rubbing. Running shoes and running outfits can cause uncomfortable chafing and even blisters, especially if you include a lot of variety in your runs, and this can severely limit your motivation to run the next time you're training.
It's always best to have enough pjuractive 2Skin to hand so you never have to worry about blisters or chafing while you're running.

We have seen why short runs are so good for beginners, what you should keep in mind if you are new to running, and what tips will keep you motivated to run. So go ahead, find your motivation to run, and always remember that preparation and focus are crucial for staying on track with your running. Preventing pain and chafing is always a part of this – and the best way to do this is with pjuractive 2Skin.  #beyoubeactive