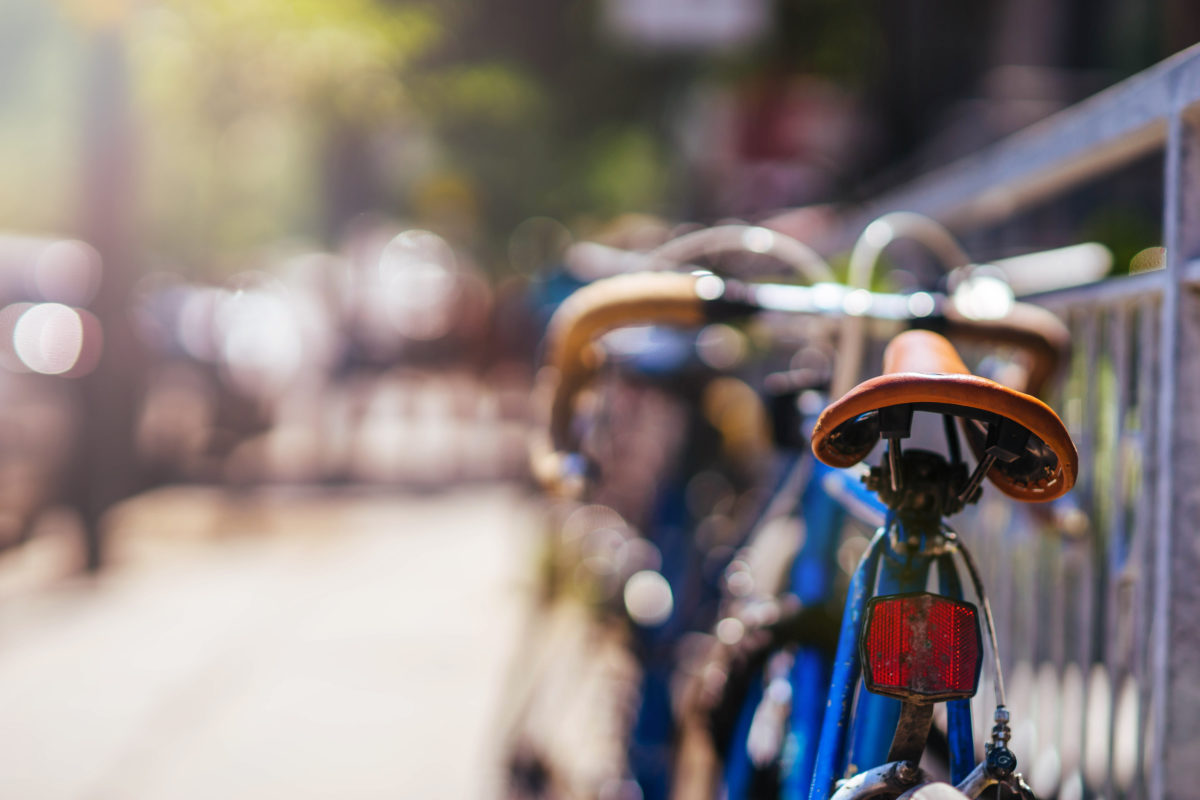 It may not be ideal cycling weather at the moment, but spring will be here again before we know it, bringing plenty of opportunities to get out on your bicycle again. No two bikes are the same, though, so there are lots of factors to bear in mind when you decide to get yourself a bike.
What different bicycles are there?
We really are spoilt for choice: bikes are a dime a dozen. But not every model will be right for everyone. Roughly speaking, bicycles can be split into four different categories:
road bikes
city bikes
mountain bikes
e-bikes
But what is the difference between the different types of bicycles, and who should choose which kind of bike?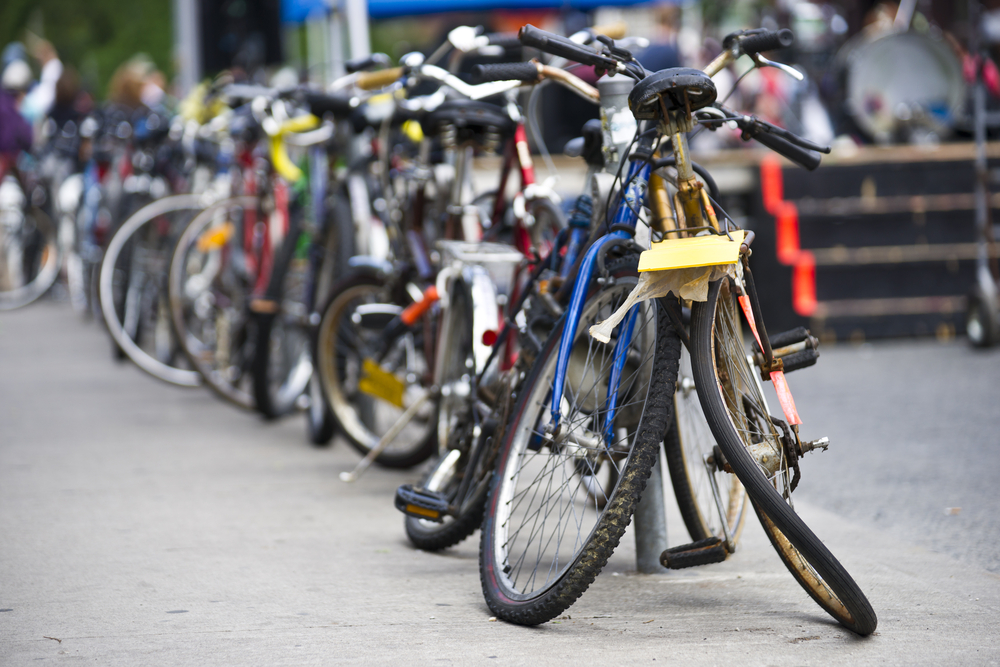 The road bike
Only people who like cycling a lot and cycling fast should opt for a road bike. A road bike is a piece of sports equipment that you don't buy every day. You could be looking at a few thousand euros. And that's really only worth it when you like to cycle several kilometers and work up a sweat in the process. There are a few things to bear in mind when buying a road bike:
The most popular frame material for road bikes is carbon. This is because carbon is very light, which means it is capable of damping vibrations. It also boasts good rigidity and is therefore particularly strong.
Experts advising using disk brakes on road bikes. These provide better deceleration than other types of brakes and also enable slightly thicker tires to be fitted to the road bike. This can make the bike safer off-road, too.
The most important thing about buying a road bike is probably getting the right frame size. You can find your frame size by measuring your leg length in centimeters and multiplying it by 0.66. Your leg length is measured from your feet (without shoes on) to your crotch.
When it comes to the saddle, it's important to try different ones. Because every saddle is different. Simply try them out to see if you can ride a long distance on your saddle. If not, you need to get yourself a different one.
The city bike
The city bike category includes both Dutch bicycles and so-called fixies—bikes without brakes, gear selection, lights, or a bell. They all have one thing in common: they all get you from A to B in day-to-day life. You can get a city bike for just a few hundred euros. But here too, there are some important points to bear in mind when buying one:
The height of the saddle: This is vital for you to be able to cycle healthily and ergonomically. If the saddle is too high or too low, it can lead to joint problems—in the knees, for example—or postural problems when you're cycling that can cause pain afterward. As a rule of thumb, the saddle should be slightly higher than your hip bone when you are standing next to your new city bike. Another reference point is your knees. When you are sitting on your bike and cycling, your knees should never be fully extended.
The saddle: To be able to enjoy riding your bike, the saddle must be comfortable. The width of the saddle in particular is crucial. As a rule of thumb, the width should be at least equal to the distance between your sitting bones. And the more upright you sit on your city bike, the wider your saddle must be, too.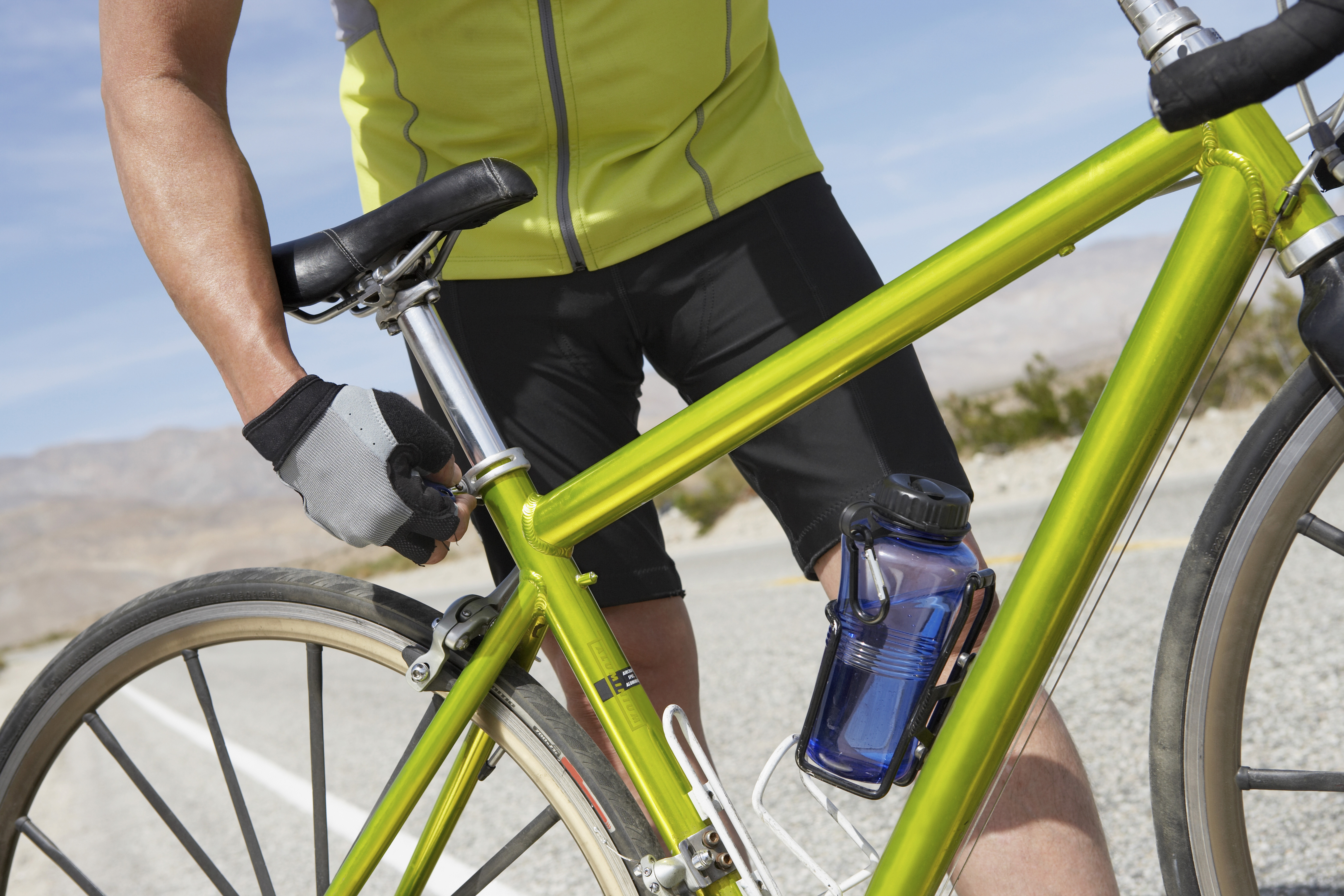 The mountain bike
Anyone who finds the cycle paths provided too boring should opt for a mountain bike. With a mountain bike, you can conquer rough terrain and head off the beaten track for exciting adventures. To find a decent mountain bike, however, there are a few things to consider:
Hardtail or full suspension? This is the biggest question of all when it comes to mountain bikes. Full-suspension models have front and rear suspension, whereas hardtails only have suspension at the front. Full-suspension models are therefore particularly good if you're planning to ride on narrow dirt tracks and on stony ground. If you're only planning to ride on farm tracks and forest roads every now and again, a hardtail mountain bike will be more than adequate.
The suspension: If you want to test yourself and your mountain bike on particularly challenging routes, you'll need the suspension to match. As a rule of thumb, the faster you want to go on your mountain bike, the greater the spring travel you'll need. 120 to 150 millimeters should generally be enough.
If possible, it's best to take your future mountain bike for a test ride off-road. That's the best way to get a feel for whether the mountain bike you've chosen will suit you and the terrain you like to ride on.
The e-bike
E-bikes are becoming increasingly common these days. They are a good choice if you want to cover relatively long distances on your bike quickly and without too much effort. They have a motor to help the cyclist with riding the bike. An e-bike like this is more expensive than a normal bike without a motor, of course. Even so, more and more people are getting e-bikes, because it's just convenient. However, there are a few things to think about when buying an e-bike, too:
The position and the power of the motor are crucial. If the motor is positioned by the front wheel, it can interfere with the riding dynamics. So it's better if the motor is situated by the rear wheel or in the middle of the e-bike.
You will be travelling faster on an e-bike than on a normal bike, which is why the brakes are all the more important. Experts recommend either hydraulic caliper brakes, as they are reliable and low-maintenance, or disk brakes. These perform well in wet conditions, but they're also somewhat more expensive.
If you spend more on the battery, you'll also get further before you need to recharge it. Battery capacity usually differs from one manufacturer to the next. And of course, it also depends on the journeys you take. If you travel without much luggage and on mainly flat routes, one battery charge can now do 90 kilometers.
Not only does cycling keep you fit, but it's also good for the environment. If you haven't found the right bike for your needs yet, there's still time before next spring ?