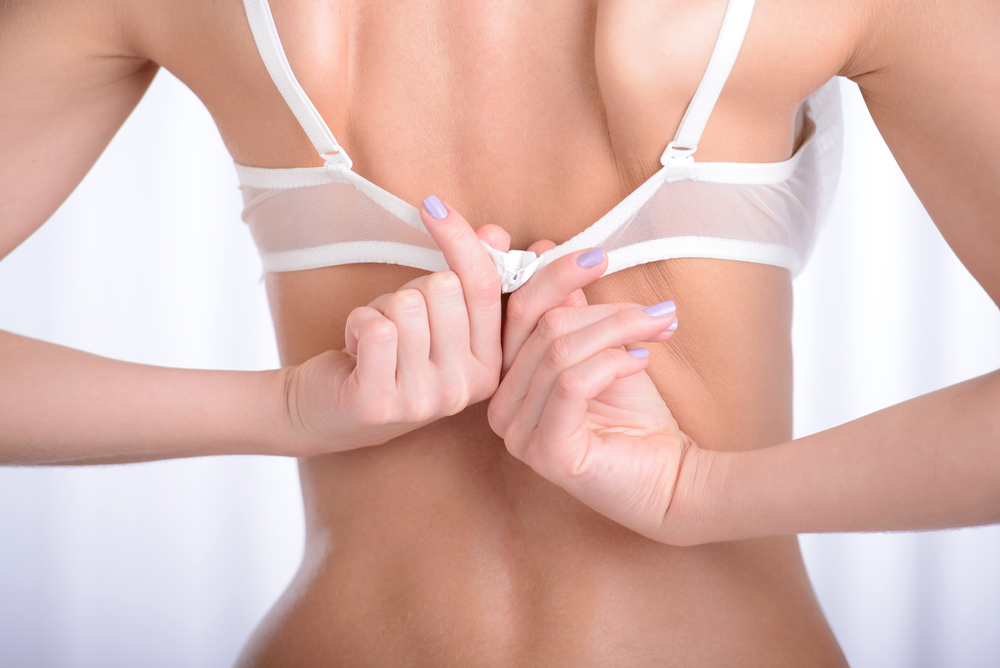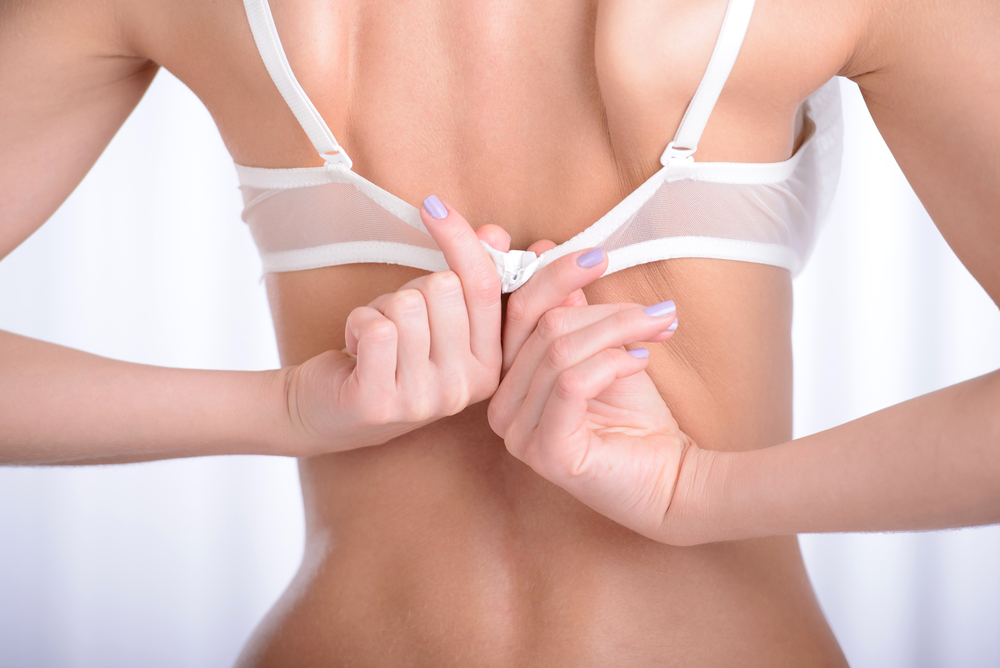 Plus size sports bras: women with a DD or larger bust size have added density and weight on their breasts that causes increased stretching, drooping and sagging during physical activity. This could even lead to discomfort and/or pain over time without the proper support. The right plus size sports bra can provide the extra support you need.
Why You Need a Good Plus Size Sports Bra
If you are a female athlete with a DD or larger bra size, it is important that you choose the best sports bra whenever you are actively participating in any athletic activity. There are two main reasons why women should wear a good sports bra. The first reason is that sports bras aid in the reduction of sagging busts for active women, and the other reason is because they provide better comfort than a regular bra whenever you are exercising or engaging in other physical and/or athletic activities.
As a woman, your busts are made up of soft tissue and they are supported by both the skin surrounding your breasts as well as a system of ligaments located inside your breast tissue called the "Cooper's ligaments." Whenever you are actively working out, running or jogging, or performing some other physical activity, the movements of your breasts can stretch your "Cooper's ligaments," and that is what ultimately leads to what are often referred to as "drooping" or "sagging" breasts.
A good quality sports bra for DD or larger breasts can actually reduce the movement of your breasts during physical activities by over 50%, and they can provide maximum comfort, less sag, and the best lift over time.
How to Decide Which Type of Plus Size Sports Bra is Right for You
These days, many women lead very busy lifestyles, including plus-sized women and women with DD or larger bust sizes. Plus size sports bras offer extra comfort and support for active women. Even if you are not a female athlete per say, but have a particularly busy and/or hectic lifestyle that requires you be constantly on the go, you may still find value in a bra that is specifically designed for wear during physical activity. However, if you do happen to be a female runner or regular participant in athletic sports or activities, and you have a larger bust size, you may need more than just one type of sports bra. You may want the proper sports bra for the different types of athletic activities you engage in.
You are going to want to choose the best plus size sports bra for your specific athletic activity. Large breasted female runners, for example, need wider bra straps as well as extra "bounce" support and protection for optimum comfort. If you are into contact sports, you may want a bra that provides added protection against potentially powerful physical contact. The right sports bra for plus size women who work out in front of a mirror at the gym might be one that enhances the shape of their breasts. If you are comfortable doing so, a larger-breasted dancer or yoga participant may even prefer plus size sport bra designed for stand-alone wear as a half-shirt or bikini top.
Different Types of Plus Size Sports Bras
Typically, your average sports bras are mainly designed to support and manage bust bounce by simply compressing your breasts. While this may be fine for A and B cup bra sizes, this is not going to be the best sports bra for plus size women with larger busts. For DD cup sizes and bigger, you will need to find a good "activewear" sports bra. Plus size busts need the type of sports bras that are specifically designed to support each breast separately.
Plus size sports bras are available in an array of different styles and can be categorized into three main groups:
Compression bras- these bras provide added support by flattening your breasts
Encapsulation bras- these provide extra support by enclosing and containing your breasts
Combination bras- these do both; they flatten and enclose/contain your breasts
In general, the average compression-style plus-size sports bra is often inadequate for women who wear DD and larger cup sizes. Women who wear size DD or larger will usually need encapsulation or combination sports bras, because they provide the added support to each breast, individually. Furthermore, use a lubricant like pjuractive 2SKIN to prevent chafing in sensitive areas.
Plus Size Sports Bra Features to Consider
Generally, there are a variety of fabric types that sports bras are made out of, and each of these different fabrics offer certain benefits to the women who wear them.
Cotton and Spandex Blends
Cotton is a fabric that is absorbent, but once it gets wet, it tends to remain damp. In warmer weather, this can become a disadvantage.
Nylon, Polyester and Spandex Blends
These types of synthetic blends are able to retain their shapes exceptionally well. This means that they can contain the shape of the wearer very well. However, during strenuous or particularly heavy exercise, they are also the warmest fabrics.
Fabrics Especially Designed to Wick Away Moisture
The fibers that wick away moisture and wetness are also the types of fibers that usually weave into rather thin fabrics. These thin fabrics results in clothing that has a short lifespan. These types of fabrics are also much more likely to be too thin to be able to provide the kind of support that women with DD and larger breast sizes prefer.
Many sports bras are designed with combinations of two or more of these fabrics. You can decide which of these is the best fabric blend for your needs.
Please help other women by sharing your experience with plus size sports bras in the comments below!