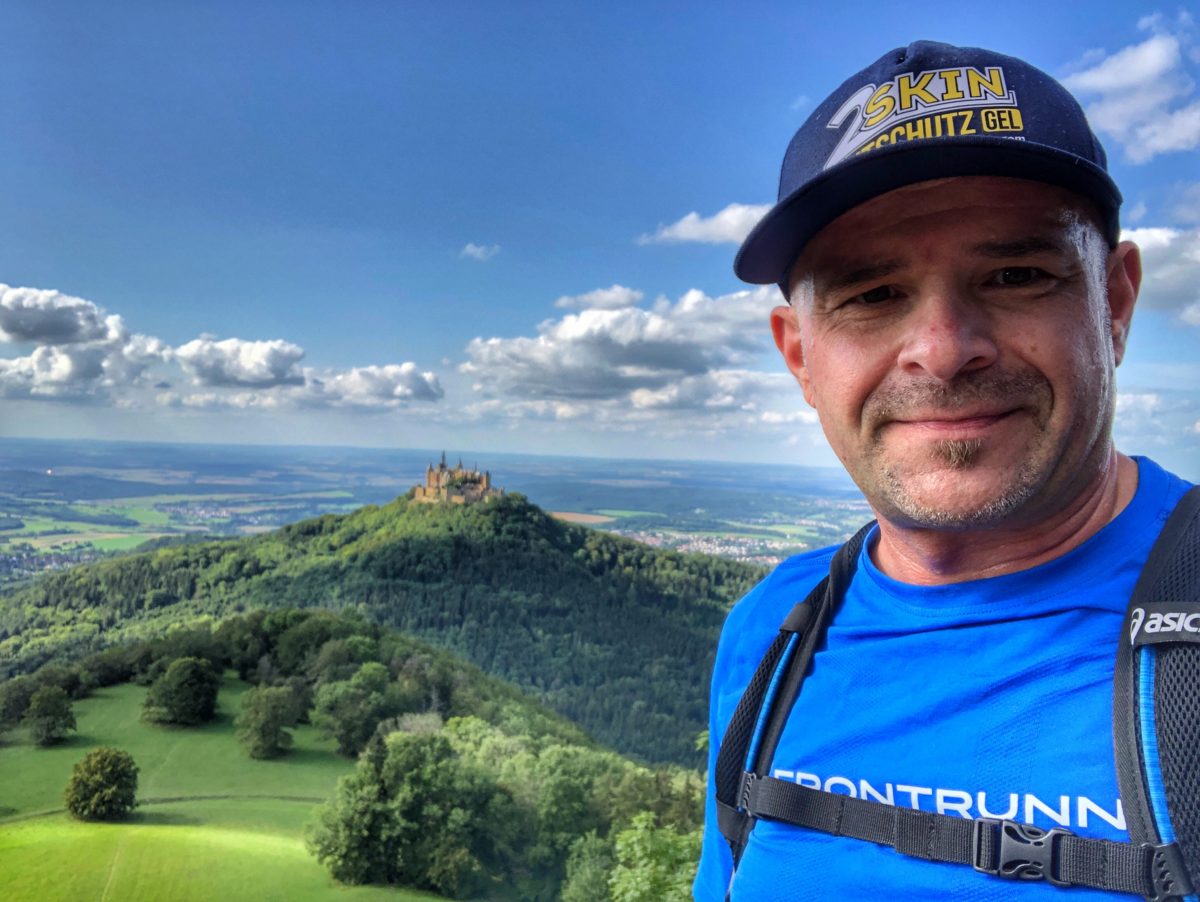 We've been following Franky Bauknecht's progress for several years now. He does a lot of running and is also passionate about trail running. He has been an AsicsFrontRunner since 2011. In addition to being a brand ambassador for us, he was also the Official Ambassador for the Frankfurt Marathon in 2018 and will be again in 2019. We wanted to find out even more about him, so we decided to ask him a few questions 🙂
My name is: Frank Bauknecht
I was born on: 26 August 1971
I come from: Großbettlingen
I weigh 78-83 kg depending on how much training I'm doing.
I am 173 cm tall.
I got into running through: After finishing my football career very early on, I spent almost 10 years without doing any sport. At around the age of 30, I realised that I wasn't very fit anymore and so I started to do a bit of jogging with some former football colleagues. And then you know how these things go – you run your first half marathon, then your second, then you want to run one in under two hours. At some point, I did my first mar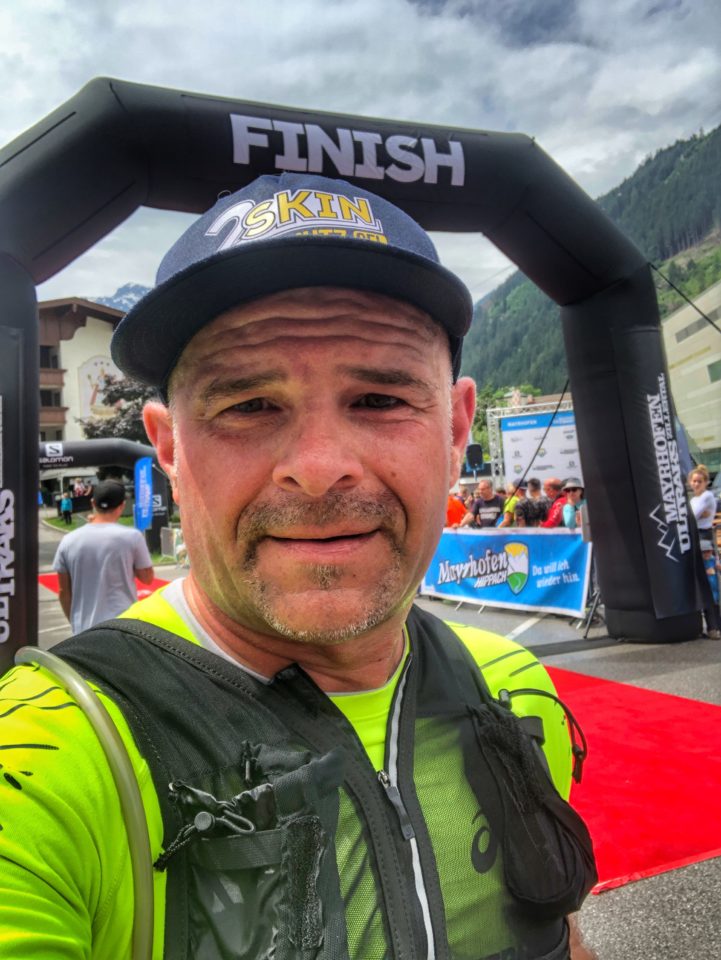 athon, then my second and then I wanted to finish one under four hours. I got into trail running in a big way in 2011. Now, I prefer trail running over running on roads or in competitions.
I wouldn't be able to train without: I can almost always train. Or at least run – I need to do it after work. I only actually train in the run-up to events such as the Transalpine Run – then I take a slightly more targeted approach to my preparations.
My favourite food before a competition is…I don't have any preferences – I eat everything 😉
My favourite food after a competition is …It's the same here too – I eat whatever tastes good.
The most beautiful running route is: For me, it has to be in the mountains. Somewhere on a narrow trail with views into the valley below and up to the mountain summit.
The song that really gets me moving: I don't run with music. I like to enjoy my surroundings when I'm out in nature.
My biggest success: Definitely finishing the Transalpine Run twice without any injuries!
My training tip: Just get out and run – choose a direction and go for it. And make sure you prepare properly for an event. You'll struggle if you don't. Also, try different things such as Pilates, yoga, mountain biking, swimming or athletics.
What I do to motivate myself: If I can or am allowed to run, then I'm motivated. It's an integral part of life for me – like getting up in the morning.
pjuractive 2SKIN helps me train because it provides the best protection against chafing. I sweat a lot so it's really great. It has made chafed skin a thing of the past for me.
What I find particularly good about 2SKIN is that it really helps to prevent chafing. It also gets absorbed quickly, has a neutral odour and I haven't suffered from any kind of chafing in recent years.
I use 2SKIN in particular on the following parts of my body: On my feet, the inside of my thighs, on my nipples and also on my shoulders if I'm running with a backpack.
My sporting achievements thus far have been: That I've managed to stay free from any major injuries to date and I'm healthy and I can run.
My sporting goals for this year are: I want to do more trail running again in 2020. I've been eyeing up the Transalpine Run. I mean, all good things come in three, right?! Who knows, maybe there'll be a pjuractive team in 2020.
Franky Bauknecht is taking part in the Palma Half Marathon on 13 October and will be at the Frankfurt Marathon on 27 October as the event's Official Ambassador. We'll be keeping our fingers crossed for him 🙂
Have you met our brand ambassador Sebastian Apfelbacher?
You might also be interested in