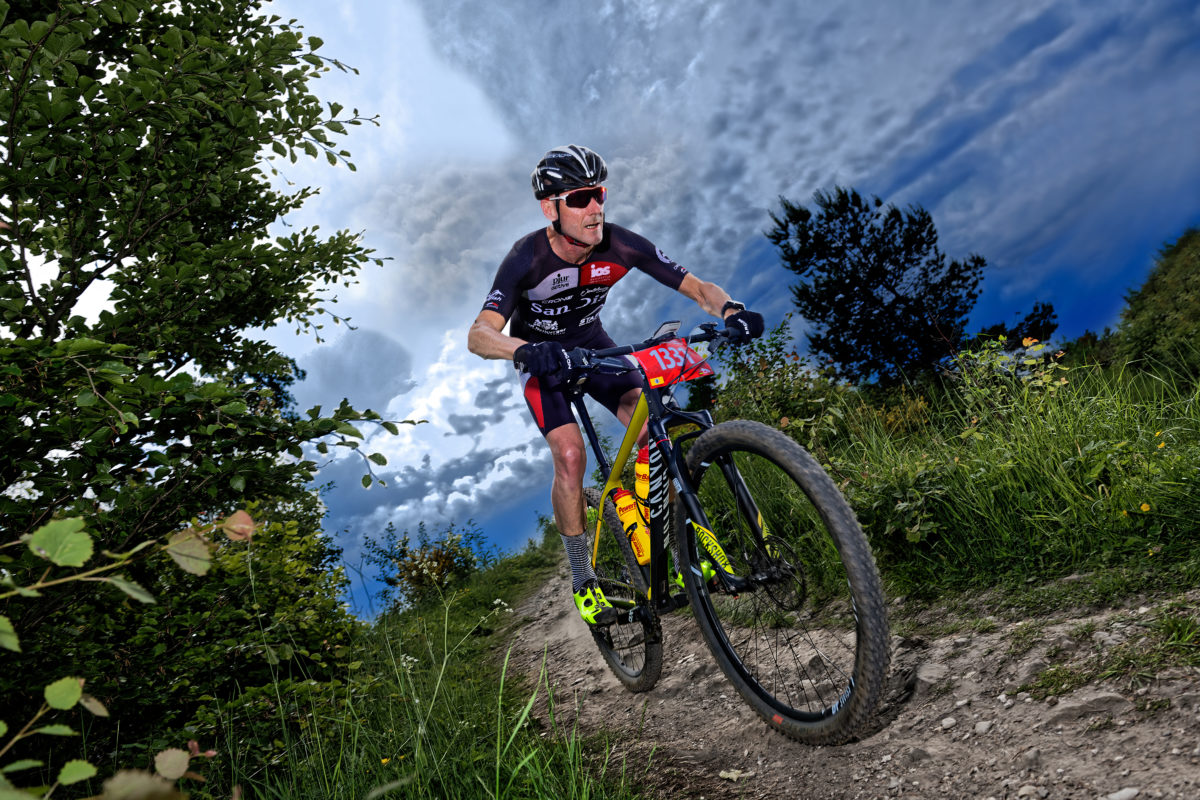 We, at pjuractive, have worked together with Elmar for quite a few years and our collaboration is not without reason. His story is hard to believe: Although he was physically active and did sports, his heart got weak in 2010 and he had to spend a lot of time in the hospital and in rehabilitation centers. Initially he was fitted with two heart pumps, but all the medical interventions did not help and he needed a new heart. Then in 2012 he received the good news that there was a donor heart available for him. On June 9, 2012 he celebrated his second anniversary with his new heart. After spending 189 days lying in the hospital, he finally could be discharged at the end of July 2012–still weak, but with a healthy heart. Instead of taking it easy, he worked his way back to doing sports and in 2014 he was the first person who had received a heart transplant to finish the Ironman competition in Hawaii. For this reason, he is considered the fittest person with a heart transplant in the world. He supports the issue of organ transplants and participates successfully in triathlons on a regular basis. At the beginning of the year, he even qualified for Ironman 70.3 WC, which will be held in Nice, France.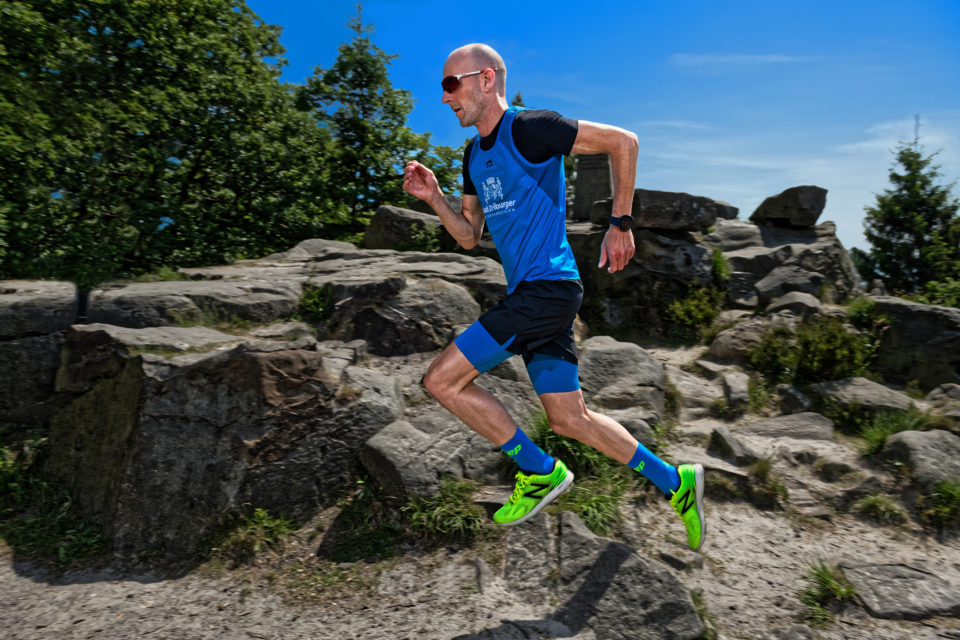 But we wanted a better idea of who exactly Elmar Sprink is, so we not only asked him some personal questions, but also inquired about his training habits.
My name is: Elmar Sprink
I was born on: Dec. 26,1971 & on June 09, 2012 (heart transplant)
I am from: Originally Salzkotten – but now Cologne
I weigh 74 kg.
I am 188 cm tall.
I started doing triathlons because of the sports club ASV Köln (Athletik Sportverein Köln e. V.)
I could not train without my donor heart.
My favorite food to eat before a competition is pasta.
My favorite food after a competition is…it's too long to list here 😉
The best running/cycling track for me is the Easter Run in Paderborn, and in general, all running/cycling tracks in South Africa.
The song that motivates me the most is the song "Eye of the Tiger".
My biggest achievement is finding my way back to sports after my heart transplant (Transalpine Run, Ironman Hawaii, Cape Epic, BIKE Transalp, etc).
My training tip: Always listen to your own body and have fun while training.
This is what I do to motivate me: Remind myself how wonderful it is to be healthy.
pjuractive 2SKIN helps me while training because when I use it, I do not get any chafing areas anymore – whether I am cycling or running.
The thing I appreciate the most with 2SKIN is that it works perfectly.
I use 2SKIN especially on the following areas: on my upper body (chest strap) and on the areas that come into contact with the seat (cycling)
Up until now, my athletic achievements have been: being the 1st person to compete in competitions, such as Ironman Hawaii, Cape Epic, BIKE Transalp, Transalpine Run, ZUT Ultra, Ötztaler Cycling Marathon, etc., after a heart transplant.
My athletic goals this year are: Ironman 70.3 Majorca, Challenge Roth, World Transplant Games and Ironman 70.3 WC in Nice, France.
In March of this year, we extended our collaboration with Elmar Sprink by another year because we not only want to continue to support his athletic achievements, but we also want to continue to further advance the issue of organ donations.
Do you already know our brand ambassador, Julian Erhardt?
You might also be interested in