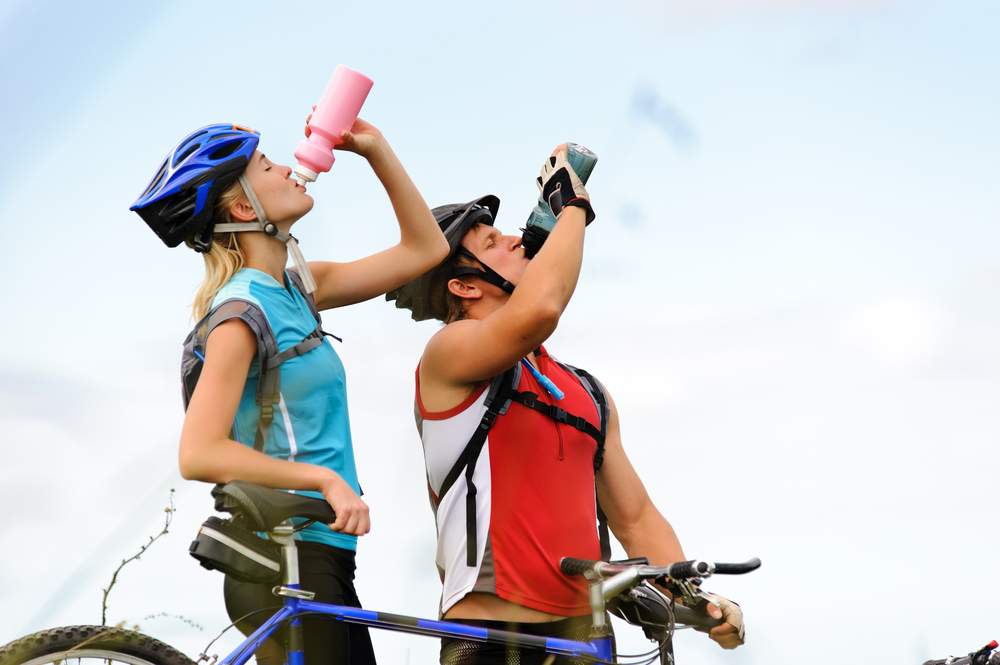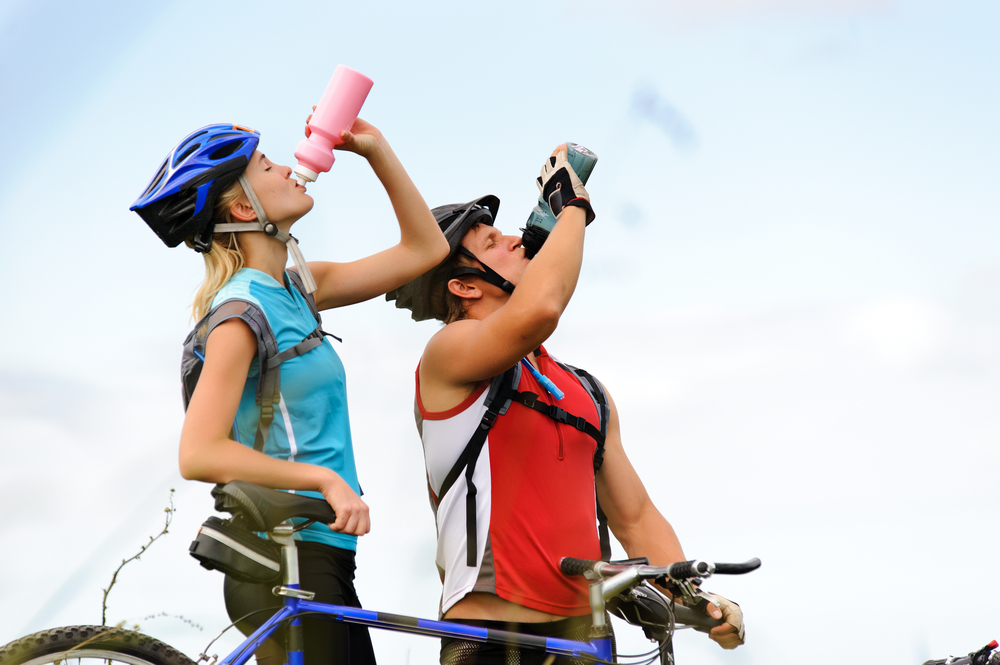 Hydration packs are designed to work for different users in different ways, but all are created to provide the convenience of staying hydrated while the individual or athlete is engaged in their activity or sport. Cycling hydration packs are specifically devised to meet the needs of cyclists whether it is road cycling, trail bilking, recreational cycling, or mountain biking.
Cycling hydration packs offer various benefits to users and are usable in a variety of different situations. They can be handy devices to use and are best selected based on the type of activity that the individual takes part in.
Uses of a Cycling Hydration Pack
For individuals who may never have used a cycling hydration pack, the other alternative might have been a water bottle. However, there is a lot of work involved when trying to stay hydrated with a water bottle. The bottle will need to be placed in a backpack or any other portable container and any time the individual needs a drink, will need to be taken out for a sip. This means a lot of repeated stopping and taking out the water bottle, drinking and then putting it back.
When using a cycling hydrating pack, all the extra work and stops are averted as the hydration pack can easily go on the bike's back. Cycling hydration packs enable users to carry and use their drink without having to stop or even use their hands. The way a hydration pack works is by having a long straw coming forth from the bladder that actually contains the fluid. The straw is placed so that it comes close to the individual's mouth who can then take a sip of water or any other fluid whenever they feel thirsty.
Cycling hydration packs come in different sizes and capacities with reservoirs that are easy to refill so that they can both carry an adequate amount of fluid or refill it easily when needed. The benefits of using a hydration pack include being able to concentrate on the activity without distractions, keeping hands free and avoiding the need to carry equipment in pockets or on the bike.
Choosing a Size for Your Cycling Hydration Pack
To get the most from the cycling hydration pack, it is recommended to choose a size that best fits the specific activity's needs. The best guideline to selecting fluid capacity as well as cargo capacity will depend on the duration of the activity. Bladders typically vary in size from 1 litre to 3 litres. Typically there are some packs that simply hold water and do not have a lot of extra pockets for additional gear. These types are suitable for road cycling when there is not a lot of need for additional gear as opposed to mountain biking where the rider may wish to be better equipped.
For instance, if the purpose of the hydration pack is to carry enough fluid to keep well hydrated on an hour's bike ride, then a small 50 oz. pack will suffice. This will allow for adequate hydration without having to carry any additional weight or bulk.
Road cyclists focused on speed can choose a small pack that feels light and stable. Speedsters will also want to keep their bike hydration pack to the bare essentials. Recreational cyclists, on the other hand, could go for a hydration pack with a 1 or 2 litres reservoir with modest cargo space.
However if the bike excursion is a longer one, then it makes sense to carry a hydration pack that will hold more fluid. Hydration packs that go up to capacities of 100 oz. will hold enough water to last the bike excursion without having to stop in the middle and refill the pack frequently.  Such long distance grinders may also be willing to accept a somewhat larger load and larger packs allow cyclists to pack some small storage supplies such as a light jacket, cell phone or wallet without adding bulk.
Touring cyclists have the option to choose a small to medium hydration pack with a somewhat larger reservoir featuring a 2 litres or 3 litres capacity while mountain bikers will benefit most from a large pack with ample cargo capacity and a 2L to 3L reservoir.
While road bike hydration packs are typically the smallest of the group, others like mountain bike hydration packs can offer ample cargo capacity. However, when compared to other types of hydration, cycling hydration packs are still smaller than others such as hiking hydration packs.
Other Considerations for Cycling Hydration Packs
Since weight is going to be an important factor during the bike ride, it is important to go for a cycling hydration pack that will not add more weight than what the cyclist needs. Some packs come with padded shoulder straps to make carrying them more comfortable (make sure to use pjuractive 2SKIN if you have problems with chafing) while others are designed to allow the air flow through the back area.
For cyclists, bigger packs are not necessarily better since there is not too much need for too much extra gear, except for a few essentials. Plus, smaller packs are more stable on the back. And although hydration packs do not have sizing levels like clothing, it definitely makes sense to choose a pack that suits the rider's torso size. Features like straps, waist straps and back length can vary based on the volume and size of the hydration pack.
These features are all adjustable so they can be altered to fit almost all riders. Some cycling hydration packs will also feature compartments suited to carry elbow and knee protectors when not in use.
What is your experience with cycling hydration packs? Comment below!