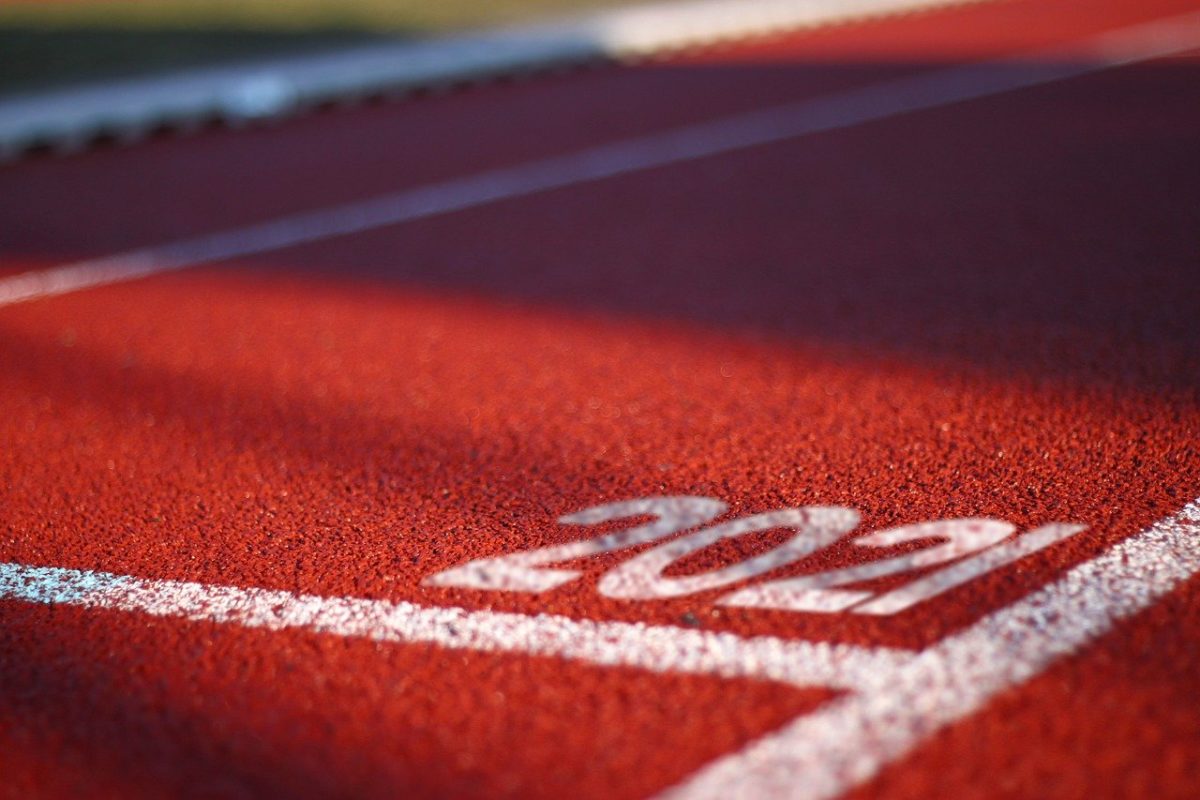 Christmas and New Year are just around the corner, and despite those virtual fitness sessions and digital workouts, you might find all that Christmas indulgence leaves your gym clothes or yoga tights feeling a little snug. Don't worry, though – the new season is coming, and that means New Year's fitness resolutions. In this post, we reveal the origins of New Year's resolutions, explore what resolutions mean to us, and share a few tips and ideas for your fitness resolutions.
New Year's resolutions
Why do New Year's resolutions even exist in the first place? Where do they come from? If you take a look back through history, it is easy to see why we have been making New Year's resolutions for thousands of years and why they are so important to us.
Historical background
The Babylonians were the first to make resolutions 4000 years ago, as can be seen from the records they kept of their New Year celebrations. During the twelve days of festivities, they vowed to the gods to return items they had borrowed and repay any debts they owed. These oaths can be seen as the forerunner of our modern-day resolutions. The same is true of the Romans, who even moved the beginning of the year to 1 January (named after the Roman god Janus, a deity with two faces, one symbolically looking back to the past and the other looking ahead to the future) for the first time. Their New Year ritual also consisted of traditional offerings and oaths taken by the people.
These oaths, which are what form the basis of our resolutions, changed over the centuries and evolved into outright "battle oaths". In the Middle Ages, for example, knights would renew their knightly pledge by taking a "Peacock Vow" and then eating the bird afterward. Around 1813, the expression "New Year's resolutions" appeared for the first time in a Boston newspaper.
Now we know where resolutions come from and why people have been making them for thousands of years, let's take a look at what resolutions mean to us today.
"This is going to be my year"
We are in chronic need of some kind of improvement in all areas of life – and perhaps that's a good thing, since resolutions are always a great way to reflect on the past year and look ahead to the new one. Resolutions are always an ideal way to achieve your goals, especially your fitness goals – after all, you'll never be successful if you don't have any goals ?. There are lessons we can learn from the Babylonians, the Romans, and medieval knights: It is only by making "vows and oaths" for ourselves and in relation to others that we can expect to have a successful year.
Although resolutions are often broken, simply by making them we create a "battle zone" that can affect our psyche in a positive way. Achieving our fitness goals, in particular, requires us to do battle with our weaker self, and this can lend extra drive and momentum to our sporting goals. So we should definitely be making resolutions for ourselves and tapping into that power to achieve our goals.
6 tips and ideas for your 2021 fitness resolutions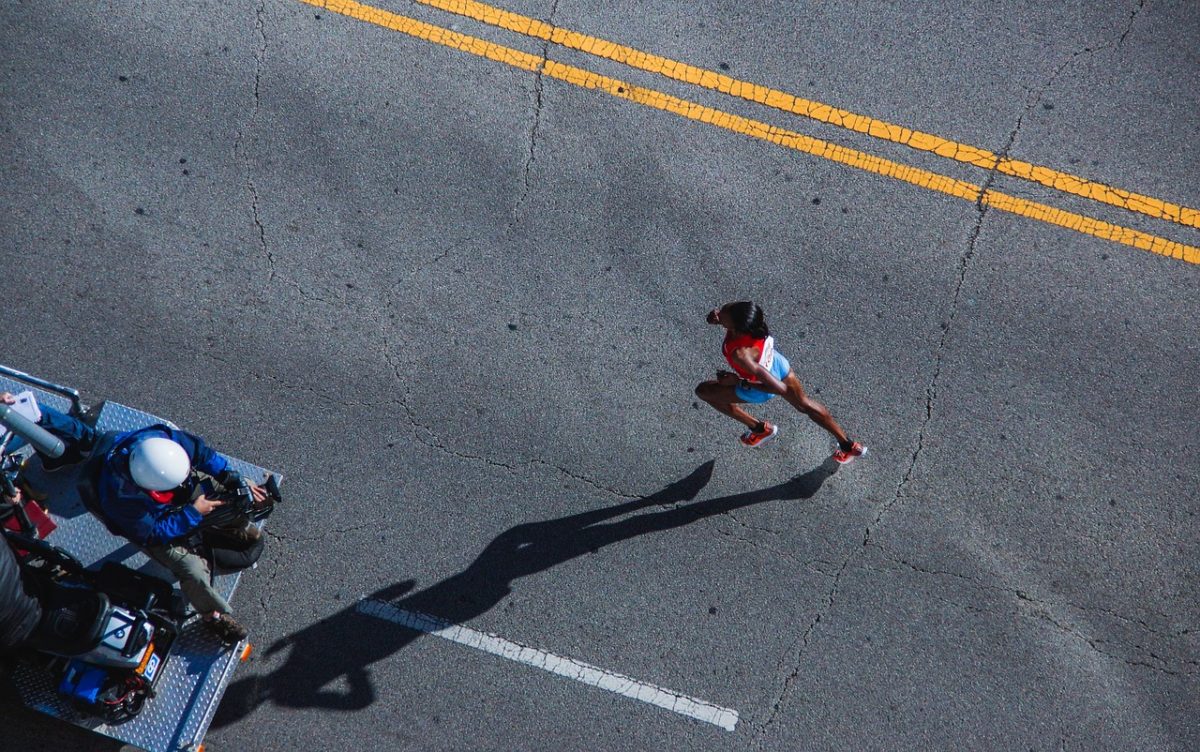 If we really want to achieve our goals, we first need to map out our hopes and expectations for the year ahead – including identifying what is actually possible given the current COVID-19 pandemic. And because it's best to put these things down on paper, we've created a special template for you, which you can download here. Link
Once you feel you have a good overall picture covering various areas, you can now start thinking about your fitness resolutions.
Here are 6 suggestions to inspire you with your fitness resolutions:
But there's much more to it than this! As well as making your New Year's fitness resolutions, here are 4 other resolutions that could help you in 2021.
Smile more
Give it a try – and not just when you're working out. You could even do it in front of the mirror in the mornings. This resolution is sure to put you in a good mood and boost your motivation.
Leave bigger tips
This is another particularly nice resolution, as it will allow us to show our solidarity outside the gym next year when the restaurants reopen. Just tip more and spread some joy.
Spread a little love online
It's a great idea to spread some positivity, especially in the current crisis. Even if you're disappointed about sporting events being cancelled, just post something positive online and you're sure to get something back.
Worry less and have fewer regrets
Just let go and get started. Not just when it comes to exercise, but across the board. Try not to cling to the same old habits and just do things spontaneously. Let's make the most of every chance we get next year to have fun and enjoy ourselves and, of course, to work out (painlessly).
It's clear that the coming year offers plenty of things to look forward to and fitness resolutions to work toward. For extra motivation, get it down on paper!
Download it, print it, fill it in and put it on your wall – now bring on 2021!
So now you have lots of information, inspiration, and tips on how to go about making your New Year's resolutions for 2021. That said, keep your cool and relax – after all, no one ever said that a new year always makes everything better. Celebrate every little achievement and, most importantly of all, do things you enjoy – without any rubbing or blisters, naturally ?
Merry Christmas and a Happy New Year 2021 & see you after a little winter break to regenerate 🙂