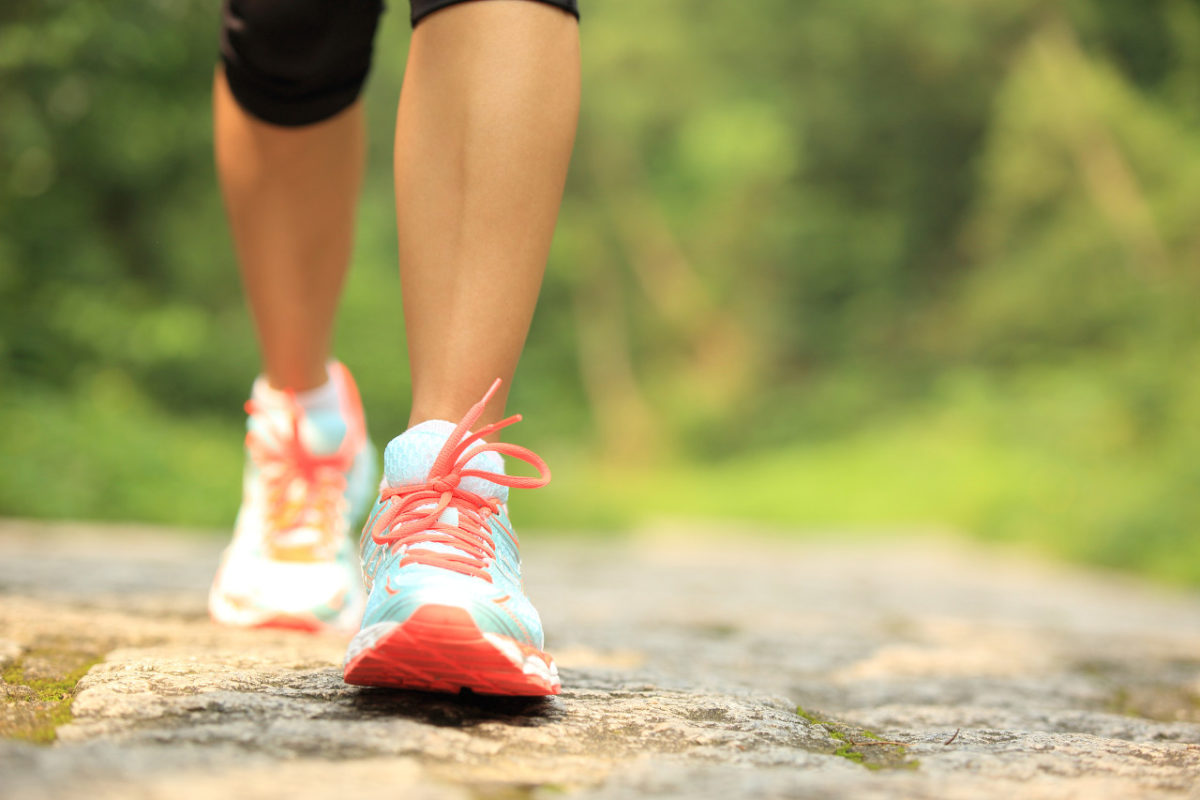 We love running and getting moving. But every now and again, even we get a bit bored with running. Which is why we're always on the lookout for running trends that are worth trying at least once. Have you ever heard of plogging, slow jogging, streak running, sight running, or yoga running? We've found out all about these trends and more, and here we give you our opinion about whether each trend is one you can confidently run with or away from. ?
Assessing the running trends plogging, slow jogging & co. for you
Plogging – Do something good for the environment
We've all noticed it: when we go on out training, we see so much trash that thoughtless people have just chucked out anywhere. In Sweden a few years ago, Erik Ahlström, a runner, came up with the idea of picking up any trash he ran past, and disposing of it properly. The name of the running trend "plogging" is a combination of the words "jogging" and "Plocka," which means collecting in Swedish. The trend has since spread far beyond Sweden. We think that if we can do something good for the environment while we're on our training runs, then that's absolutely something we can get behind!
Sight running – Combine running with exploring an unknown city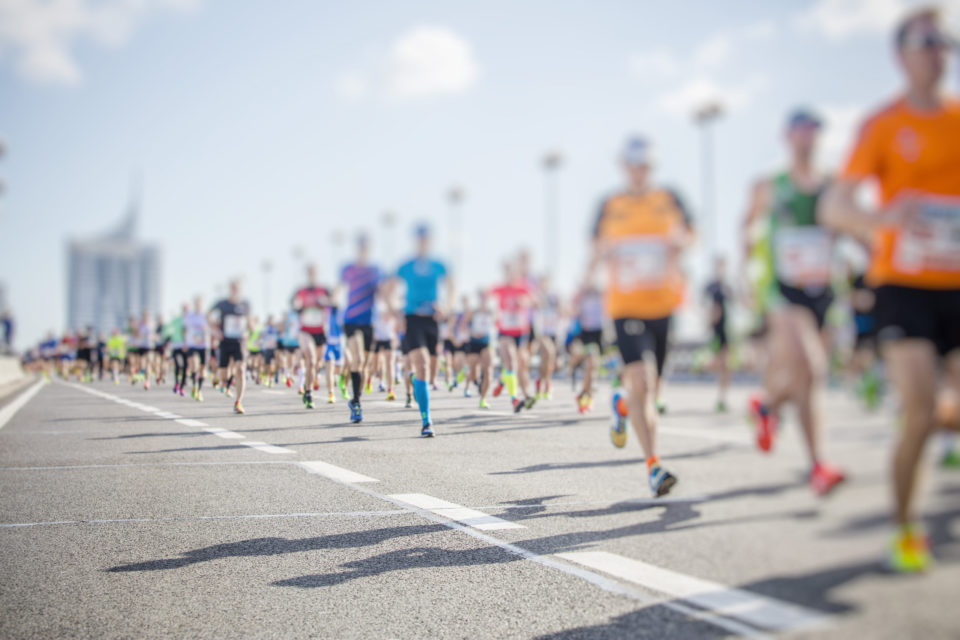 If you like going on city breaks and regularly do circuits at home, you can easily combine the two things with "sight running." In some cities there are even special sight-running tours with a guide who explains city history or talks about special buildings while running around an unknown city. But even if there isn't a tour like this in a city, it's a good motivator to take part in a competition in a city you don't know. For example, half marathons or marathons generally have a route through the main streets of a city and past the most important buildings. If you find out a bit about the city in advance, you can also do a great sightseeing tour during the competition. We think it's an awesome idea to combine two things and therefore have more time someplace new ? So why not give it a go!
Slow jogging – Kind on your joints
Unfortunately, running can permanently put stress on your joints. Slow jogging is about consciously ensuring this is not happening. Only the wide midfoot touches the ground, rather than initially the heel or ball of the foot. Slow jogging is also characterized by taking a lot of small steps – around 45 steps in 15 seconds. You should definitely try this trend out if you perhaps haven't really enjoyed running in the past. It might even help you finally enjoy running. And as a side note: you actually burn as many calories with slow jogging over the same distance as you would by running normally. Sounds good, right?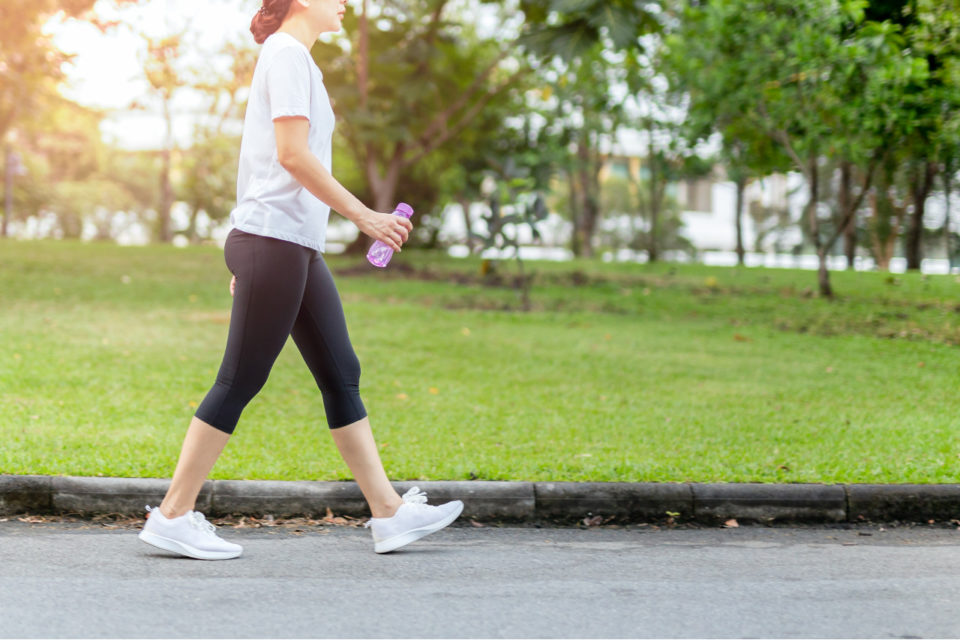 Streak running – Running for 365 days
This running trend comes from the US and involves running 365 days in a year. Yes, you heard right, you run every single day for a year. Only a mile, or 1.6 kilometers, a day, but you still get moving a bit every day. With streak running, the goal is to go running every day; to overcome the time of day, personal problems, or even mental state about running, regardless of the weather. This is primarily about the mental breakthrough of getting moving every day for sport. Only you can judge whether that's a good idea ? Some sports doctors are quite critical of it, and certainly in the long run this running trend is probably not entirely healthy. But it's definitely exciting to try it and see just how long you last!
Yoga running – Combine yoga exercises with training runs
Yoga running is a slightly more relaxing trend. You combine your usual running training with yoga exercises. This means you include a regular yoga break – how often is entirely up to you. Runners who regularly include yoga exercises in their running training report that they are more relaxed when running, as well as more flexible and more balanced. In any case, it's certainly a trend we'd recommend trying once.
Reverse running – The spiritual side goes backward
This unusual running trend comes from China and is exactly as it sounds: instead of running forward, you run backward. You either run or walk briskly backward. The background for this is that the Chinese religion Daoism teaches that the material side of us moves forward, the spiritual backward. We don't think it's particularly sensible to do an entire training run backward, and it can also be quite dangerous as you can't really see where you're going. It can, however, help to do short stretches of your training run backward. This brings variation to your running training, which can be really helpful.
Of course, it's up to you which running trends you join in, and which you ignore. But we believe that trying out one or other of the running trends we've described here could add some variety to your running training. Have fun!
Image sources: shutterstock_218997220, shutterstock_699496414, shutterstock_1360680593