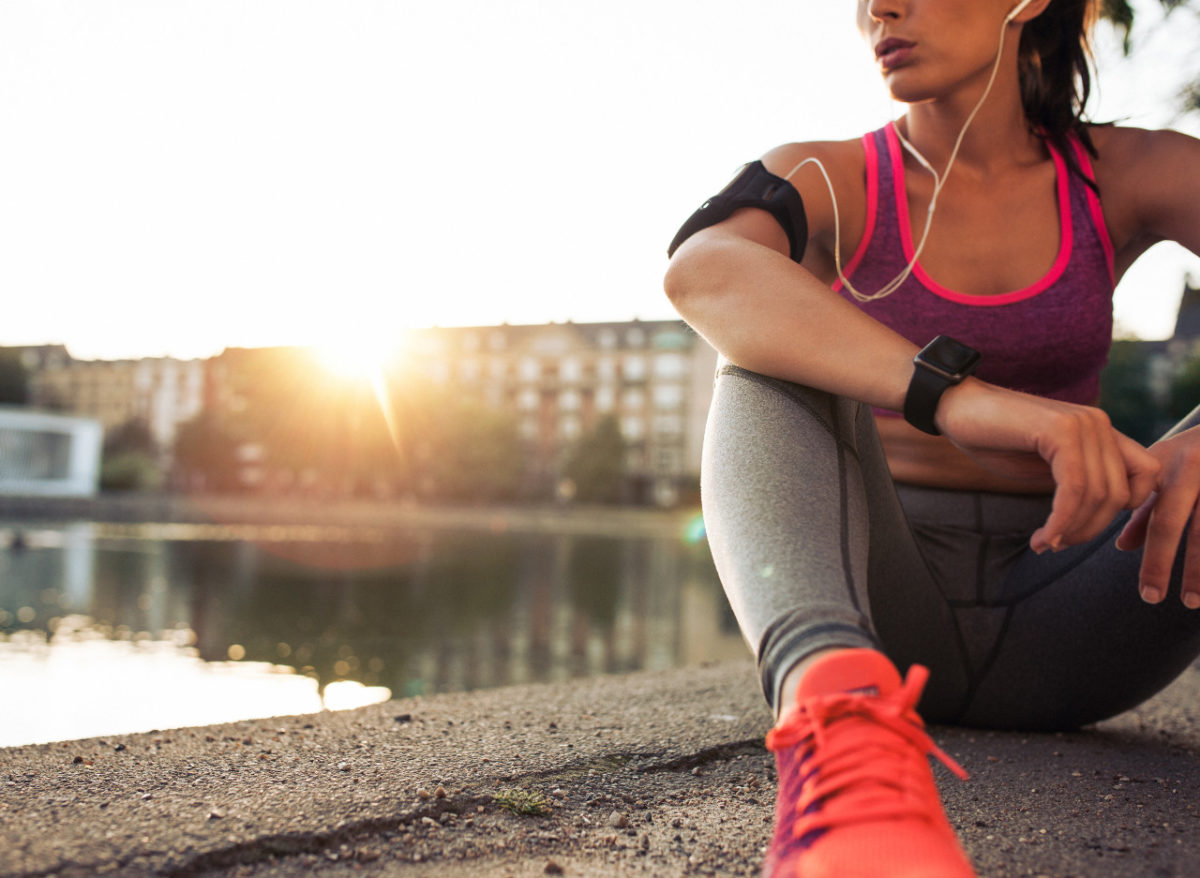 We've packed as much training into the year as we could. Now it's time to give our bodies chance to recover. We know the best way for you to finish this training season, and that the off-season doesn't just mean lying around on the couch. Now read for yourself the best way to end your season and give your body the break from training it urgently needs.
What exactly is the off-season?
For professional athletes, the off-season generally starts with the last competition of the year. It's the period between the last competition of a year and the start of the competitive season in the new year. Of course, that can vary considerably depending on your training and event schedule. However, the off-season generally starts in late summer or autumn. It doesn't matter exactly when – the important thing is that athletes include it in their training schedule.
Many endurance athletes have a 3:1 or 2:1 training schedule, where a recovery or rest week is included every two or three weeks. However, that cannot be compared with a real off-season. During this planned week in the season, athletes' training is considerably less intensive than during the training weeks, to allow the muscles to recover. But they still follow a strict training and even nutrition plan. However, this week is not enough for your body and mind to fully recover. Off-season is different. It is a conscious break and neither training nor nutrition plans are followed strictly.
Forget about your impending guilty conscience for a moment, and let's look at the positive aspects of the off-season: you avoid over training and a physical block. It can be easy to overtrain with the prolonged high performance that you demand from your body during training months. This can lead to a sudden drop in performance, coupled with aching muscles, reluctance, and possibly constantly recurring injuries. Your body is exhausted from training too intensively, for too long, or too often, and it is important not to ignore these warning signs. We'll tell you how much time you should plan for this recovery phase to give your body the well-deserved rest it needs.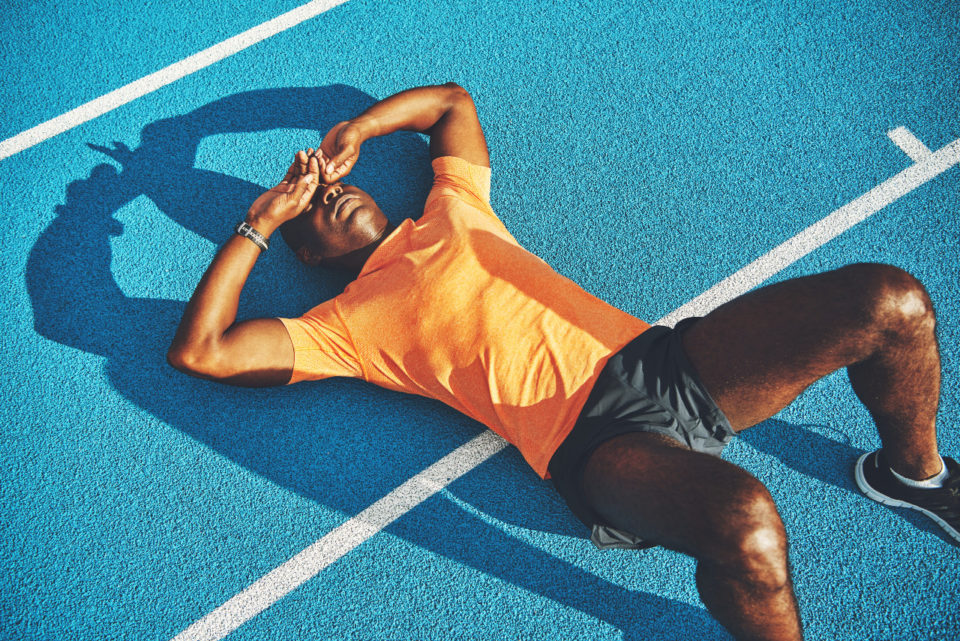 How long should the off-season last?
Just like when it starts, the length of the off-season can differ from one person to the next. In competitive sports, a break of two to four weeks is often scheduled, but the training break can even be as long as six weeks.
And don't worry: when we talk about a break, we don't mean you're not allowed to move, and should just sit on the couch, shoveling in heaps of unhealthy food. Getting moving and eating healthily are a matter of course, even in the off-season. This phase is not just about giving your muscles time to recover – it also does your mind good. It has to sustain training motivation over months at a time. After these exertions, the mind also needs a break, otherwise you risk burnout.
Many athletes fear losing fitness during the off-season. Naturally your fitness will drop compared with your training peak. But at the same time, your levels of physical and mental exhaustion also drop – which will make you fitter in the long run. This will also make you stronger for the upcoming season. You develop your potential by moving between effort and recovery. While you take a break and allow yourself to recover, your muscles or even your cardiovascular system are able to grow. And off-season doesn't necessarily mean doing nothing. We've put together a few tips for you about how to make the most of the off-season.
Laze around on the couch during off-season? As if!
As we've already said, many endurance athletes unfortunately focus more on losing out on training successes, rather than giving their body the well-earned rest it needs during off-season. But off-season actually only means not taking part in active intensive training. You can still pursue your sport, but in a more restorative way.
We've put together a couple of tips that guarantee you won't get bored, and help you plan an off-season that works for you.
Do things you wouldn't otherwise have time for
During the season your schedule is jam-packed with training sessions. Loads of things just fall by the wayside. So, during the off-season you have time to go to the movies or the theater, go to live sports events, or just wander round town. Consciously enjoy these activities. This will help you connect off-season with positive memories and start your new training phase mentally stronger.
Let your hair down for once
When you're training, discipline is the be-all and end-all. And that's not just during training sessions, it's also when you're planning your free time. You go to bed early, eat a healthy and balanced diet, avoid parties and alcohol. But now you don't need to think about the next training session tomorrow. You can indulge yourself a bit. Whether that means going to a fancy restaurant, or a small glass of wine – it's time to enjoy yourself!
Time to try something new
Hand on your heart: you want to try something new again, like surfing, bouldering, skiing, or yoga. Or maybe you've been planning a hiking tour with your family or friends for an age. Now you have the opportunity to dabble in a sport that you otherwise wouldn't have time for.
Be sociable
During the training season you often have very little, if any, time for family and friends. So, catch up on lost time during the off-season and arrange to meet up again. Or maybe go on holiday with your loved ones to spend some quality time with them.
Get yourself ready
Anticipation is half the pleasure. Particularly if you struggle to switch off, planning the next season can help to get some rest and clear your mind. So, start planning upcoming competitions and book the associated trips and accommodation. This will help you to start the new competition season highly motivated.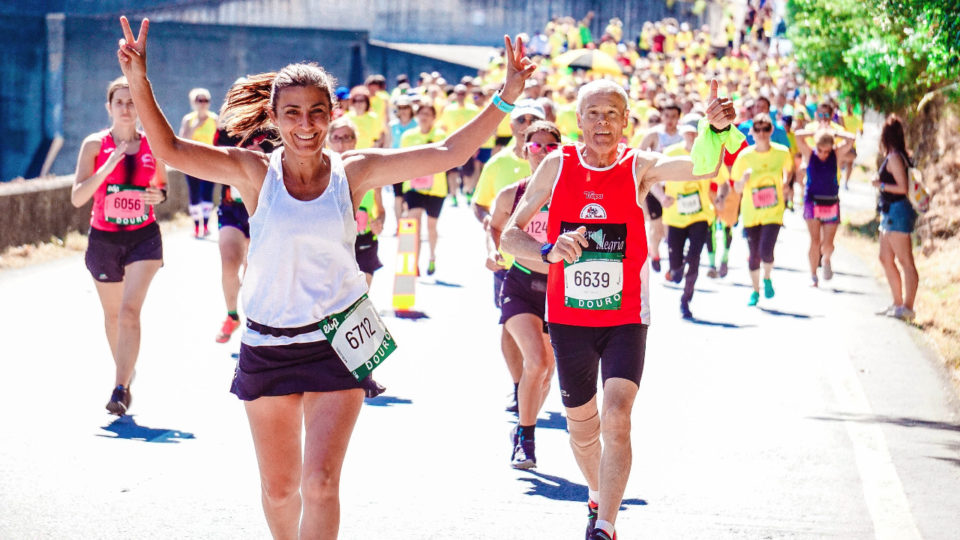 As you can see, the off-season can be a fantastic opportunity to physically and mentally have a break and prepare for the upcoming season. Indulge yourself with some rest and start the next competition or training season even stronger.
We would like to take this opportunity to wish you a good off-season and say goodbye for the winter break. See you next year!
Image sources: shutterstock_314302445, shutterstock_691058683, pexels-run-ffwpu-2402777