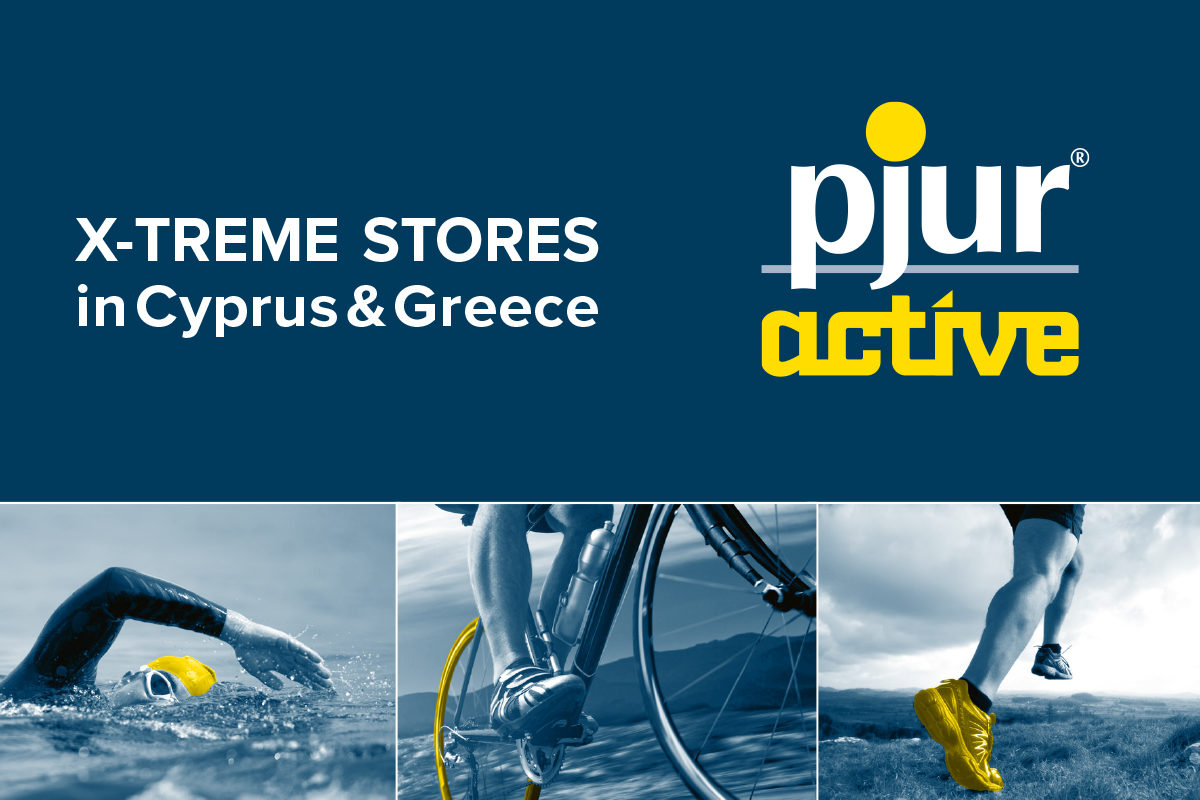 Wasserbillig/Luxembourg, DECEMBER 2019. The pjuractive product 2SKIN is now also available in Greece and Cyprus. X-TREME STORES offers the pjuractive product in a total of 53 branches as well as its online shop.
pjuractive 2SKIN is an anti-blister gel designed to protect users from blisters and chafing under harsh conditions while doing sport. An invisible, breathable protective film forms as soon as the product is applied to the skin. This ultra-long-lasting barrier protects against chafing and blisters. 2SKIN eliminates any risk of rubbing from clothes, shoes or skin rubbing on skin.
Marie Weber, Junior Sales Manager at pjuractive is delighted about the partnership: "Distributing our product through X-TREME STORES in this way allows us to expand our sales territory. We are keen to see how 2SKIN resonates with consumers in Greece and Cyprus. After all, 2SKIN can help everyone avoid the pain of blisters and chafing in future."
pjuractive 2SKIN is available from X-TREME STORES in 20 ml and 100 ml bottles via the company's online shop and in its numerous stores in Greece and Cyprus.
To mark the start of the collaboration, pjuractive 2SKIN was showcased at the Athens Marathon on November 10. Once again, around 18,000 athletes took part in the race this year, which follows a route from the village of Marathon to the Panathenaic Olympic Stadium.
About X-TREME STORES
X-TREME STORES opened its first branch in Piraeus in 2000. Today, the company has 53 branches in Cyprus and Greece. Each store is committed to improving the health and everyday life of customers through physical activity and high-quality nutrition.
Press Contact:
pjur group Luxembourg S.A.
Vanessa Melchisedech
PR & Communications Coordinator
+352 74 89 89 – 49
vanessa@pjuractive.com