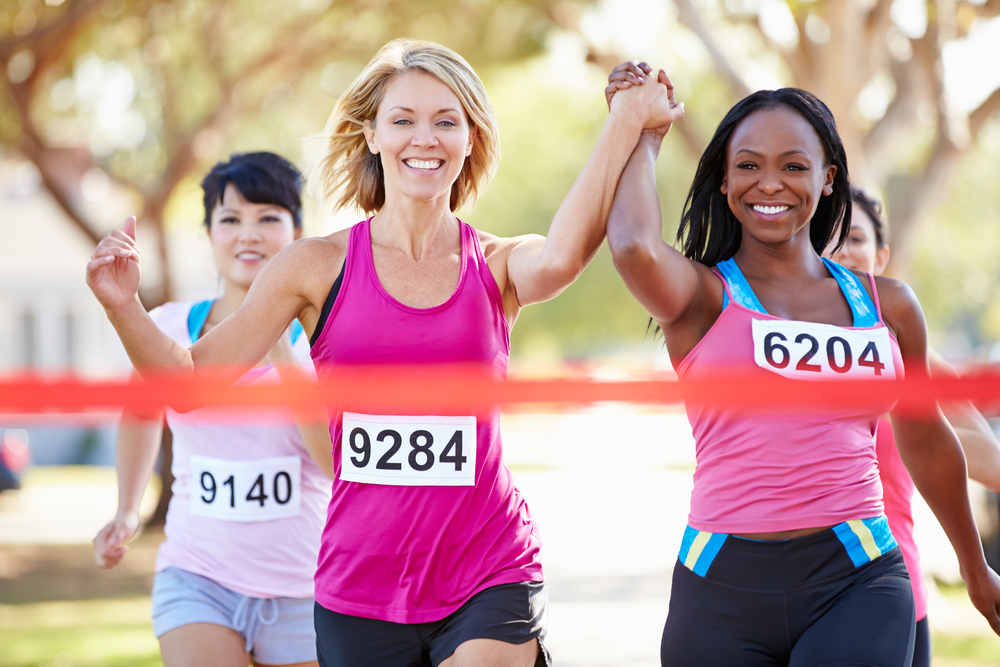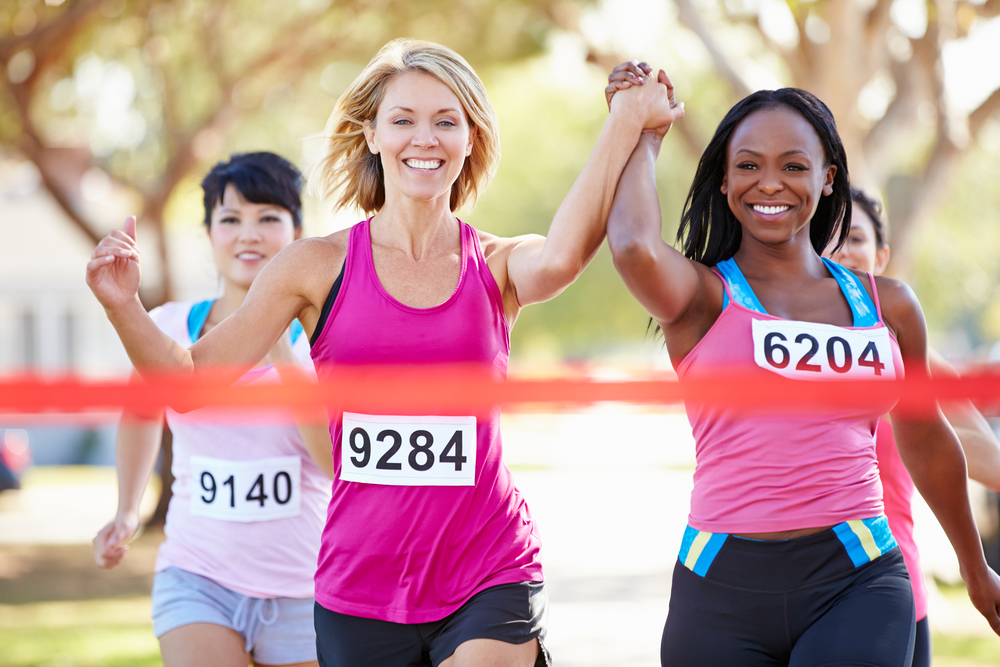 If truth be told, running a marathon is a really long distance to cover. Whether an individual is a novice or an expert runner, chances are that they will need some kind of a strategy to overcome marathon problems both during training sessions as well as on the big race day.
For the most part, runners will likely not cover the entire distance during training and are going to hit what is known as "The Wall" in their marathon. This is the part of the marathon where the going starts to go from being hard to really, really hard. It is the point during the race where the runner's body and mind are at odds with each other, so runners in training should prepare themselves to better overcome marathon problems that they might face on the day of the race.
How to Overcome Marathon Problems
Ideally, marathon training should go without a hitch. However, when real problems do sprout up on the way, here are a few tips on how to deal with them:
Pace Yourself for the Long Distance
Learning to pace the run is an important component of overcoming marathon problems. Experts recommend that the best way to pace over a distance longer than 800m is to run an even or negative split. This basically means running the second half of the distance at the same speed or even slightly faster than the first half.
This should be the starting point for every runner when looking to overcome marathon problems. And even though the pace at which each runner runs will vary, their pacing strategy should at best be similar.
Muscle Cramps Are a Real Problem during a Marathon
Muscle cramps are a debilitating factor for any runner and can easily upset their race pace; even the most seasoned runners are not unsusceptible to them. A cramp can instantly crush any hopes of optimal performance and muscle cramps can become one of the most common reasons for failure during the race. However, fortunately there are ways to treat this obstacle from becoming a problem during a marathon.
Cramping for runners can be potentially impacted by slouching and poor posture. Many runners often lack the strength to hold themselves in the optimal posture for the entire duration of the race. As a result, they start to slouch and eventually over stride. To overcome marathon problems like cramped muscles, it is important that training include some form specific strengthening exercises that target improving hip extensions and muscular endurance to help the runner reach their potential.
Should a cramp happen mid race, the best way to handle it is to pause and stretch the affected muscle, if possible. While it might seem counterproductive to stop at any point in the race, it just might make the remaining miles more bearable to run. At this stage it may also make sense to shift focus to completing the marathon in a respectable time rather than stress on best performance.
Preventing Injury can Help Overcome Marathon Problems
Runners will take innumerable strides during their marathon training sessions that may often result in injuries. While it is not possible to avoid injury altogether, it is possible to minimize the risk, e.g. with skin protection like pjuractive 2SKIN. This may be achieved through consistent strength training, and especially lower body strength training in particular. Targeting lower body will help in making the runner's muscles, joints and connective tissue more injury resistant.
To overcome marathon problems optimally, runners should look to gradually increase both the intensity and distance of their training. If they have already been injured, it is advised to treat the condition first and take adequate rest. Failing to rest properly will only stress an existing injury and also extend its recovery rate and duration.
Overload is another Problem during a Marathon
When runners feel that there may be issues with running their long runs, especially with energy lapses during the final stages of the runs, they might need to make some readjustments. Typical problems during a marathon will include a bit of a struggle as the distance gets longer and longer with every run.
While overload is important during training since it improves endurance by taking the body further than before, it should not be allowed to turn into a complete power outage. Often over burn results from using too much power earlier on in the run by going too fast. Or it could also be a result of not having enough stored energy due to poor nutrition.
Tackle this problem during a marathon by refueling with a hydrating sports drink frequently for restricting fluid intake may lead to a less than optimal performance. Yet at the same time it is also important to note that not all problems may be due to the fluid balance. It is also important to make sure to equip the body with enough calories and carbohydrates during training sessions.
Keep Up the Good Form
Losing form when running short distances is not such an issue, but when there is a marathon to complete, the loss of good form can become a serious one when overcoming marathon problems. Once again attention needs to be refocused on exercising the biomechanics of the body.
Many runners view marathon running as something only the legs do whereas such a long run is not about using the legs in isolation. Instead different parts of the body need to work together so that the legs can do their job.
How do you cope with marathon problems? Share your tips with the community!