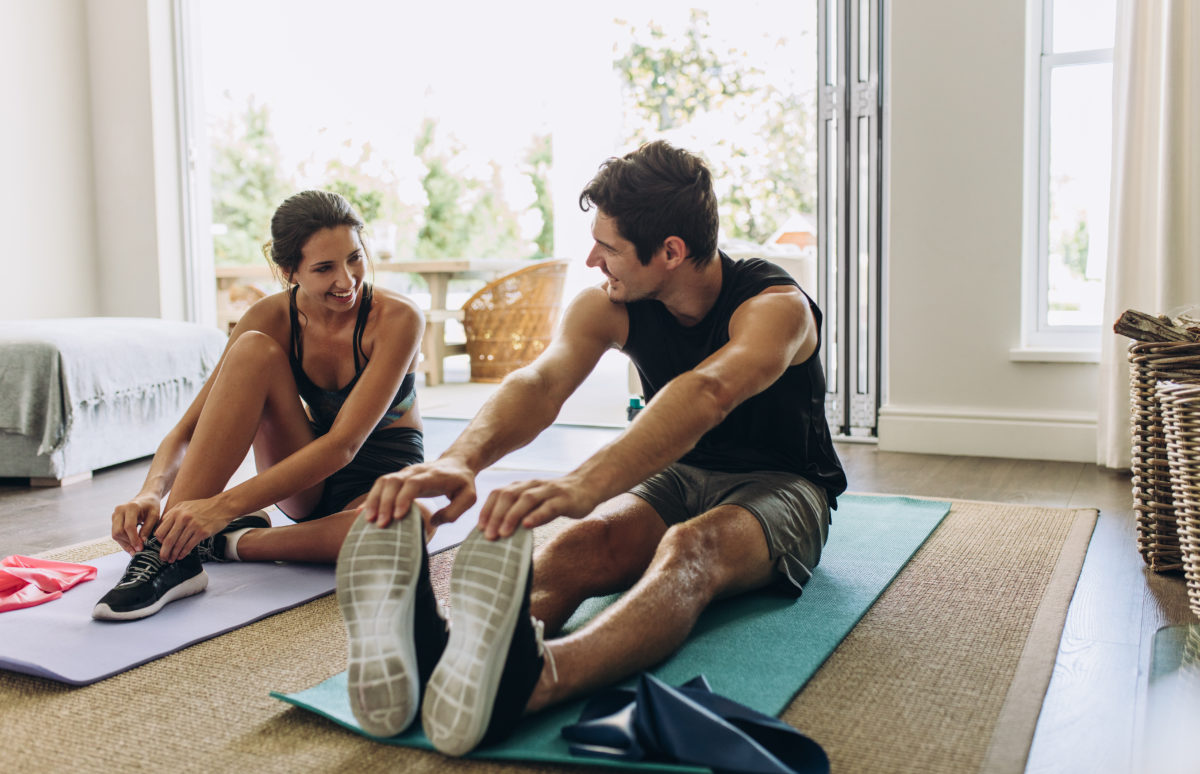 Still there are restrictions due to the COVID pandemic and we're spending most of our time working or studying from home – the coronavirus lockdown can be a real pain in the ass. Exercise and physical activity is really important for our mood and our immune system, and with being home all the time, sometimes it's hard to stay active. Therefore, we've taken a closer look at how to beat the COVID blues by keeping fit at home, and which challenges and digital workouts can help get you motivated.
What are fitness challenges?
These challenges have been around since the dawn of social media and are particularly popular on Instagram. A challenge is simply a task that someone challenges us to complete or that we set ourselves. Challenges are always a good way to motivate ourselves and others – especially when there are restrictions on indoor fitness classes, team sports, personal training, etc. After all, we've got to cling to every chance we get to work out with other people.  ?
How long do fitness challenges last?
Most challenges last 30 days, because this is how long it takes to form new habits. The start of the week is the perfect time to start a challenge. As well as the 30-day challenges, there are also shorter challenges, of course, and since these last between three and seven days they can be fitted in more spontaneously too.
Tip: Generally speaking, however, if you want to ensure long-term success you shouldn't set your goals too short-term for any challenge you take on. That's why it's recommended that you allow at least 30 days – preferably 12 weeks – to reach your fitness goals.
What online fitness challenges are there?
First of all, you should get a general idea of what online challenges are available. There will obviously be a number of factors to consider when deciding which challenge suits you best. Always bear in mind your fitness level, your training goal, your preferences, your age, and your physical condition.
Tip: Before you delve into the vast realm of challenges, set yourself a training goal and an incentive. It could be that you start working out regularly with a friend one day a week. Or you might decide to start doing certain exercises every day and push yourself a little bit further each time you do them. Find out which exercises are perfect to do as a challenge and as part of a home workout here.
Your goals and motivation will determine the challenge
As we've already learned, challenges of all kinds are good for boosting motivation and establishing a fitness routine. We've taken an in-depth look at which challenges you should definitely be trying out right now to achieve your personal goals:
1. Strengthening your glutes – squat, wall sit or jumping challenge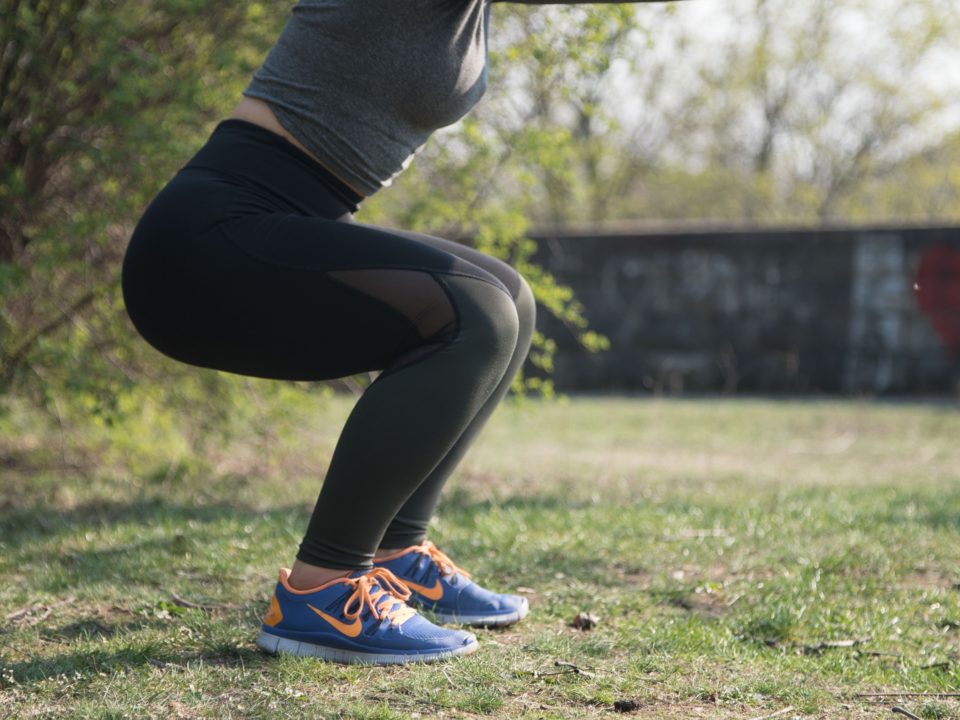 If you want to shed body fat and strengthen your glutes at the same time, try one of these challenges. The basic action is the same for all three moves – all you need is your own body weight or a skipping rope. Start with a set number of repetitions (50, for example) and increase this by 50-100 each week.
2. Working your whole body – HIIT challenge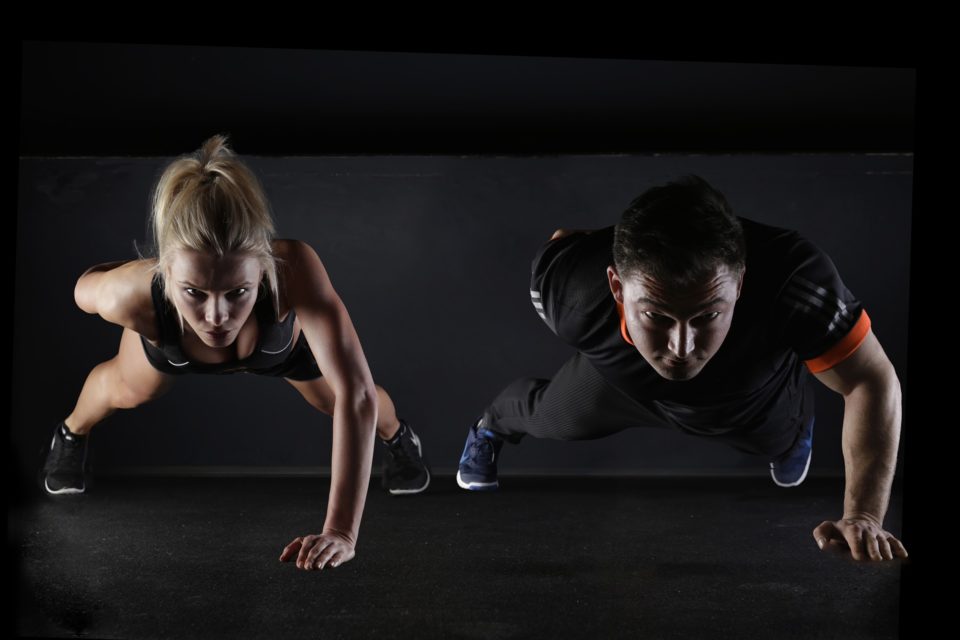 This challenge allows you to hone your fitness, coordination, and balance. Again, you can either work just with your own body weight or using dumbbells or resistance bands too. The bands are ideal for squats, lunges, and variations of planks. The following exercises and repetitions are ideal for a HIIT challenge. 25 jumping jacks
10 burpees
10 squats
25-second wall sit
15 butt kicks
15 lunges
30-second plank hold
10 push-ups
25 crunches / 10 sit ups
10 jack knives
30-second plank hold
For the first week, do two sets of these exercises, and then increase the number of reps by 5-10 each week.
3. Making stretching and mindfulness part of your routine – 1-minute yoga or meditation challenge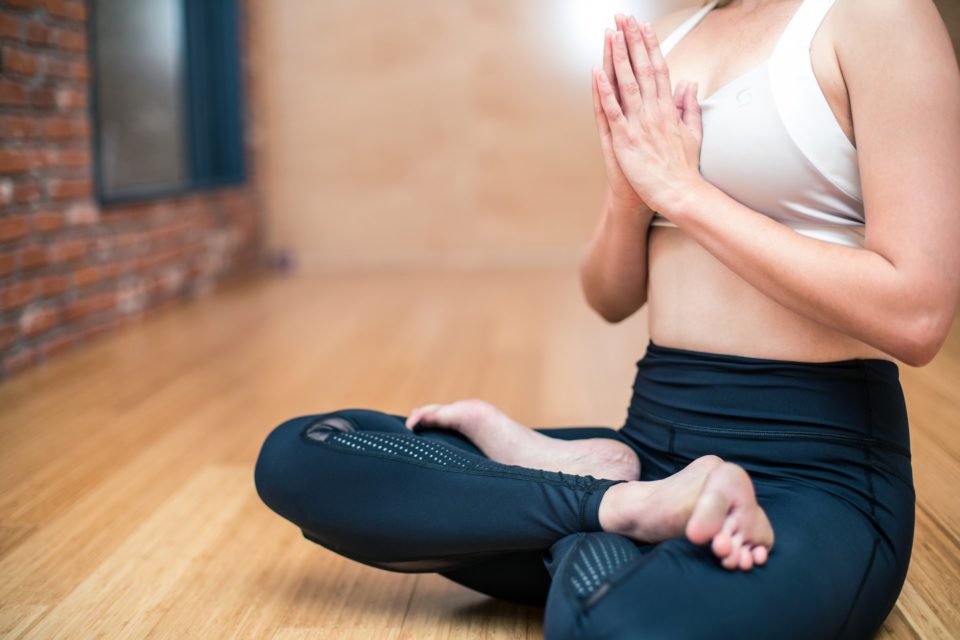 These challenges take a different approach. Either you want to increase your flexibility to achieve a fitness goal or you want to develop your mental strength. Whichever you opt for, start the 30-day challenge with a position of your choice, for example. You can choose either a daily yoga position or a daily mantra and practice the pose or mantra every morning before you start the day. Hold the yoga pose for 60 seconds each time and do the mantra or meditation exercise for at least 5 minutes. Do this for 30 days and push yourself a little further each time. If you are doing yoga, for example, you can change the pose or increase the time. If you are meditating, it is a good idea to repeat a specific repetitive exercise or mantra and increase the time you spend doing it.
Taking part in challenges and digital workouts
You can use Facebook and Instagram – or even just Google and YouTube – to check out digital workouts and challenges that are available and then join in. All around the world, people are now using Zoom to arrange virtual workouts together in their own homes. As a result, 'Zoom yourself fit' has become a familiar phrase for many in 2020.
But there are also plenty of challenges and fitness classes already available on portals such as Freeletics or EGYM, which you can sign up for. Besides well-known sports influencers such as Lita Lewis, MadFit, Pamela Reif, who enjoyed great success with their home workouts even before the pandemic, universities, associations and smaller fitness studios are now offering online fitness classes or virtual challenges as well.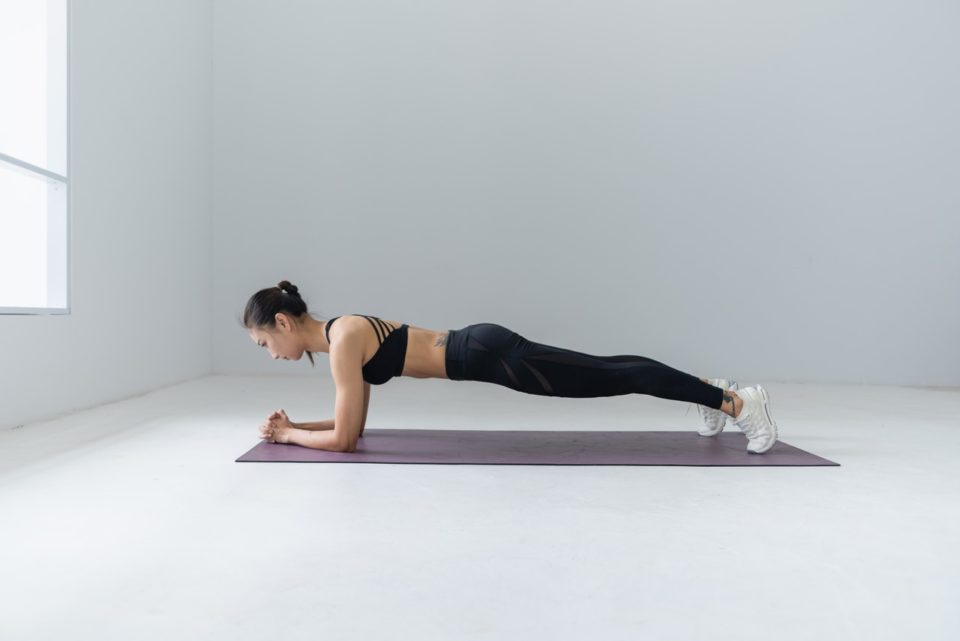 Beating the COVID blues – outdoor workouts
If online workouts and virtual exercise aren't your bag, no problem! You can still keep fit in a more conventional way, despite coronavirus. How about a HIIT workout outside or at an outdoor training park, if you have one near you? A challenge is ideal to motivate you with this too. Why don't you arrange to do a regular outdoor workout with a friend or someone in your family? This could be jogging or walking, for example, and you can include HIIT training sessions and yoga as well, of course. Be creative – the possibilities are endless, provided the weather plays along a little ? and we can keep our distance.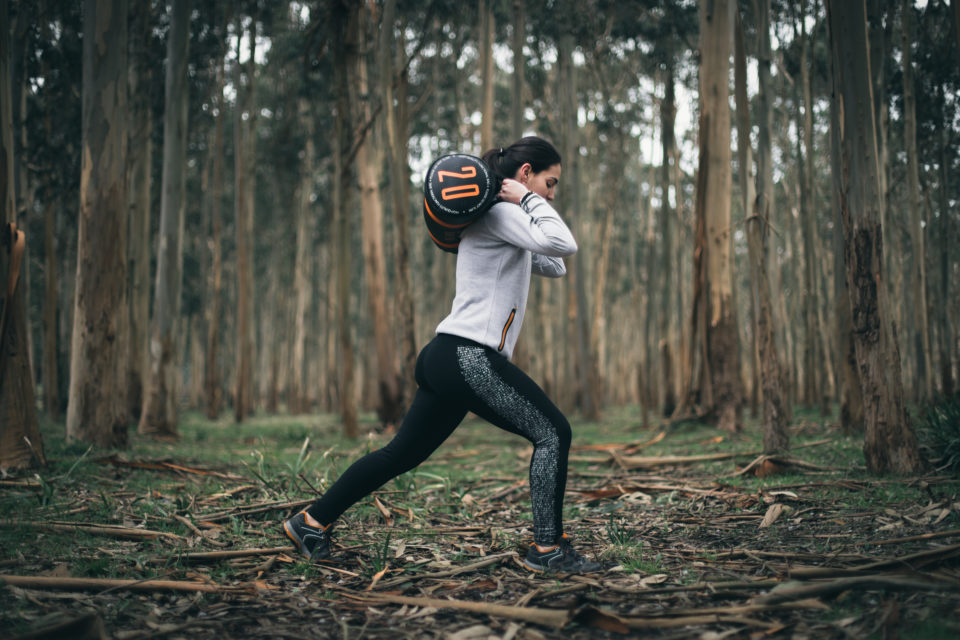 Workouts at home or outdoors and fitness challenges are a great way to stay in shape during lockdown, as we have seen. So keep planning your exercise schedules and find the right online workout and the next challenge. Meet up virtually and share your achievements with each other.  Not only is it good for your fitness, but it's also great for your mental fortitude. ? And don't forget – even when you're doing a virtual workout at home, make sure you avoid blisters and chafing! That way you'll be able to complete your challenges without your workouts being hampered by painful chafing!