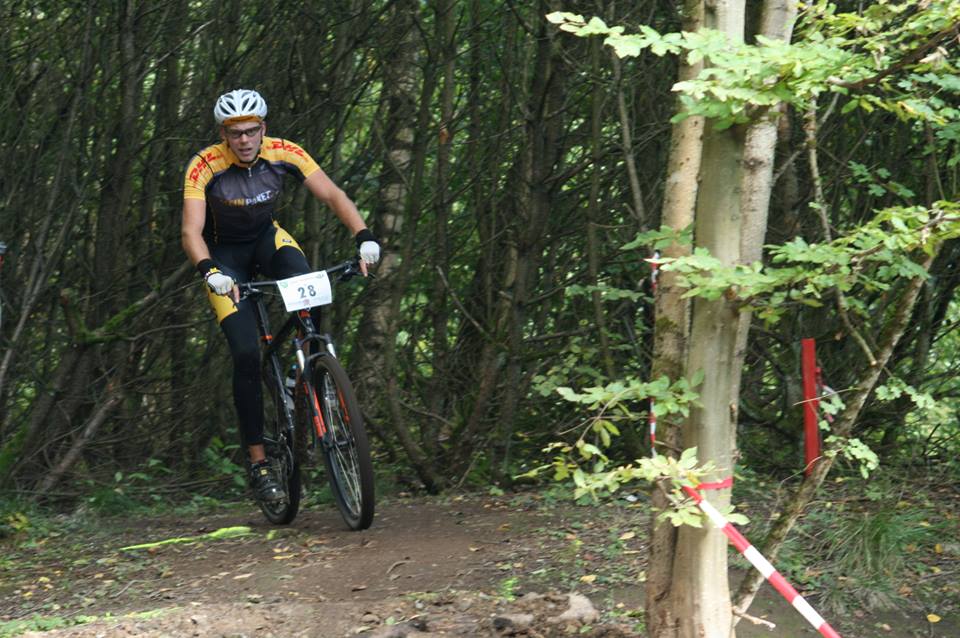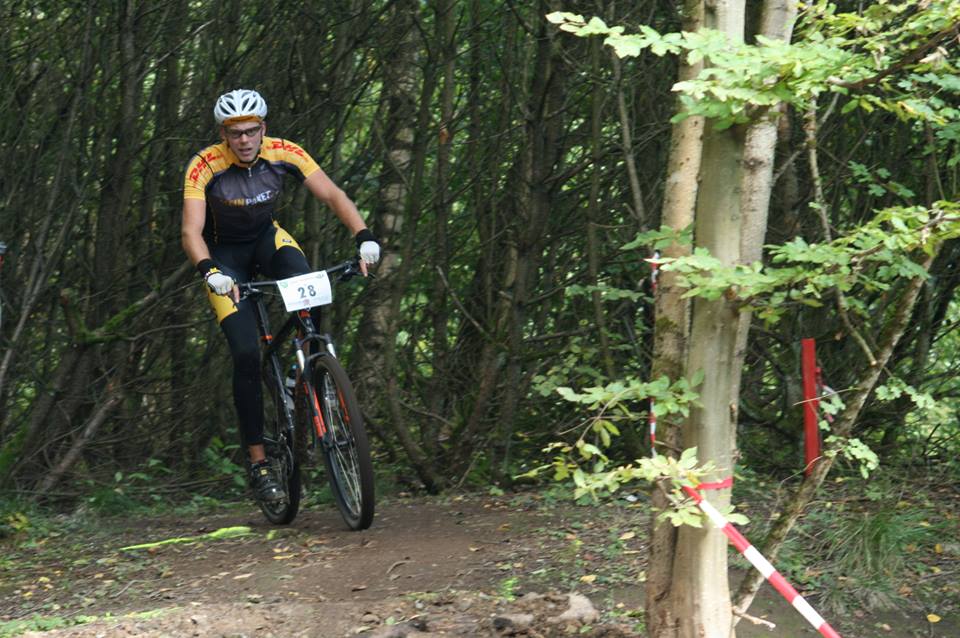 20/09/2015. It is four in the morning and my alarm goes off. This means it is time to get up, as today is the day of the 6-hour MTB race in Koblenz, in which I am starting in the solo class.
After a three-hour car journey, I arrive and greet my team members. I immediately give them a couple of samples of pjuractive 2SKIN, so that they too can be as perfectly equipped as I am.
10 am: I am very nervous at the starting line. I have never sat on a mountain bike saddle for six hours straight before, because normally I spend my free time on asphalt and on significantly thinner tyres.
The first three hours go very well, but then my stomach begins to churn. A short time later, I also get thigh cramps.
The entire time I am thinking of the Race Across Germany, which I won in summer 2015 as part of a two-man team. If you can do a 38 hour cycling race, then you should be able to manage six hours on the MTB too!
Fortunately I had my assistant there, who supported me the entire time by handing me food and drinks. This helped me recover after a while, so that I was able to pick up the pace again towards the end.
In the end I even managed to make it onto the podium – second! I am very happy that I didn't have to give up – and astonished that I have no chafed spots at all. pjuractive has totally won me over and I would recommend it to anyone who might like to spend a couple more hours in the saddle.
With sporting greetings,
Basti Schünke