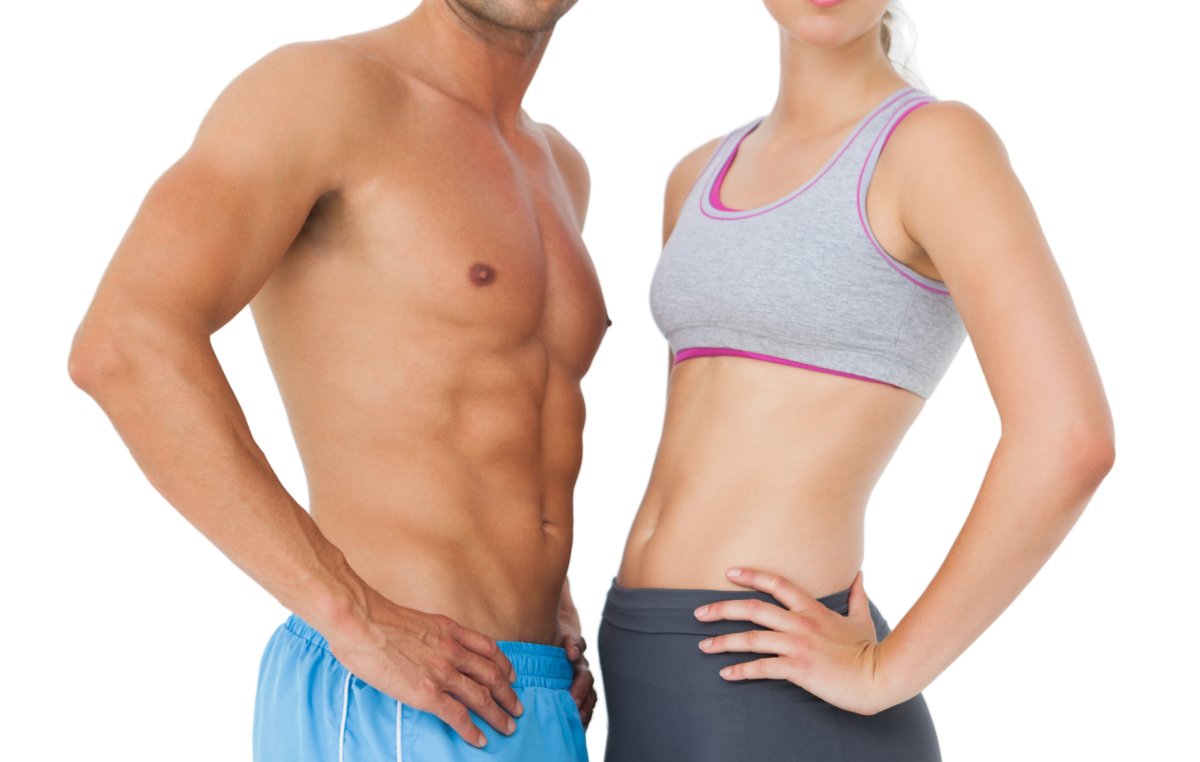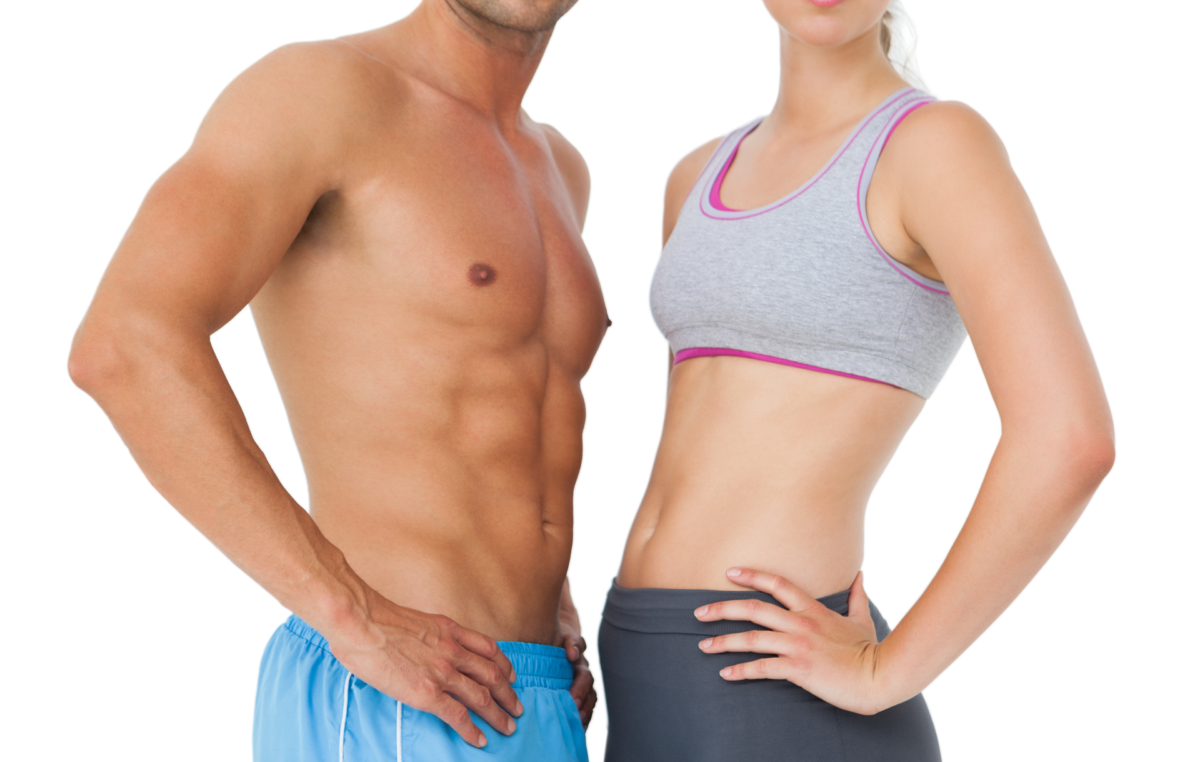 Why it helps and how it works
Some swear by it, others don't understand it at all: full-body shaving. Many athletes do exactly that before competitions. In my time as an athlete, I have met many people who wouldn't compete without shaving, and others who consider full-body shaving to be moronic. I have to say that I really like to shave before a triathlon, even though I still have this one problem: razor burn and skin irritation. More on this later. But first let me outline reasons for a full-body shave.
Why do athletes shave before a competition?
Those who shave all over before a competition do it for the following reasons:
Putting on and taking off a wetsuit: Many swimmers swear by a full-body shave because it makes it much easier to put on and take off a wetsuit.
Faster care of injuries: If a rider falls off its bike, for example, injuries can be cared for more quickly, if the injured area is shaved. In general, injuries are more easily treated and infections are less likely on shaved body parts.
Hygiene: Shaved areas of the body are also more hygienic. It makes it easier to clean off the dirt and grime that accumulates during a competition.
Faster without hair? Swimmers in particular usually shave their entire bodies. The reason behind this, however, is not, as is often incorrectly assumed, that it makes them swim faster. It's more the case that swimmers shave because shaving makes them more sensitive, which gives them a better feel for the water.
Massages: A physiotherapist massages athletes to enhance mobility. Hair can get in the way during a massage, so shaving can be beneficial.
Aesthetics: While most athletes would probably not admit it, appearance is, of course, important. Shaved legs simply make muscles stand out more. That said, that is probably only a secondary reason for shaving.
The problem with this kind of shaving is that we athletes do it on the day of the competition to ensure that our legs and the rest of our bodies are really smooth. After shaving, however, the skin is irritated and then when we sweat during exercise, the skin is softened by the increased moisture and subjected to additional stress.
When I shaved, I had so much inflammation, pimples and skin irritation that I even thought about giving up shaving altogether. But pjuractive now has the solution to this annoying problem.
The solution – Body After Shave Spray
Body After Shave Spray by pjuractive is a new product for use after your daily shave – no matter what part of the body. It provides gentle and soothing skin care after shaving, protects against razor burn and prevents skin irritations. Unlike other products, Body After Shave Spray is alcohol and perfume-free. So there is no unpleasant burning sensation that is often felt when applying other after shave products. The spray has been dermatologically tested and is odorless, which make it suitable for daily use and for any area of the body.
Just spray on irritated areas of the skin after shaving and let it take effect. There's no unpleasant burning. Instead, it soothes the skin and nurtures it with aloe vera and provitamin B5.
More tips on optimal shaving
To do everything right both before and after shaving, consider the following tips:
Hair that is too long should be trimmed before shaving. You can use a beard trimmer or hair trimmer for this.
You should always use shaving cream or shaving gel; that is, shave wet, not dry.
To prevent nicks and cuts during shaving, you should only shave with the grain.
pjuractive knows that care is particularly important after shaving. Try Body After Shave Spray and take care of your skin without alcohol or perfume. This will help ensure that you get the very best out of your shaves! It made a believer out of me, at any rate.
Do you shave for other reasons? Share this with the community.